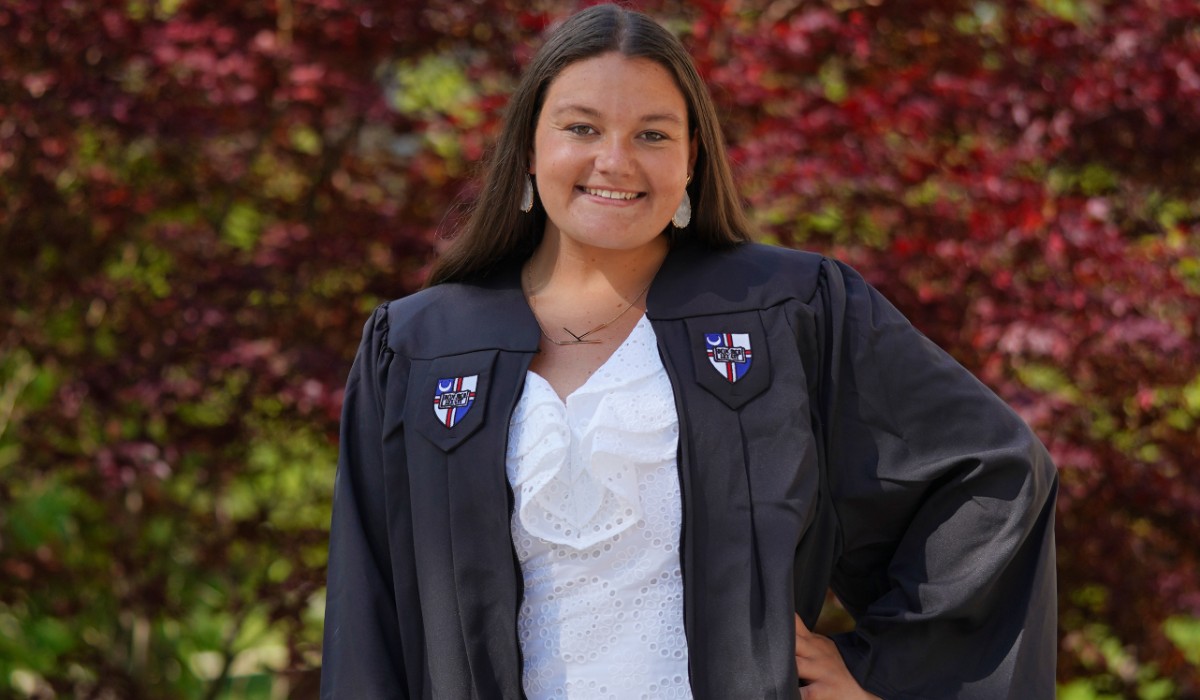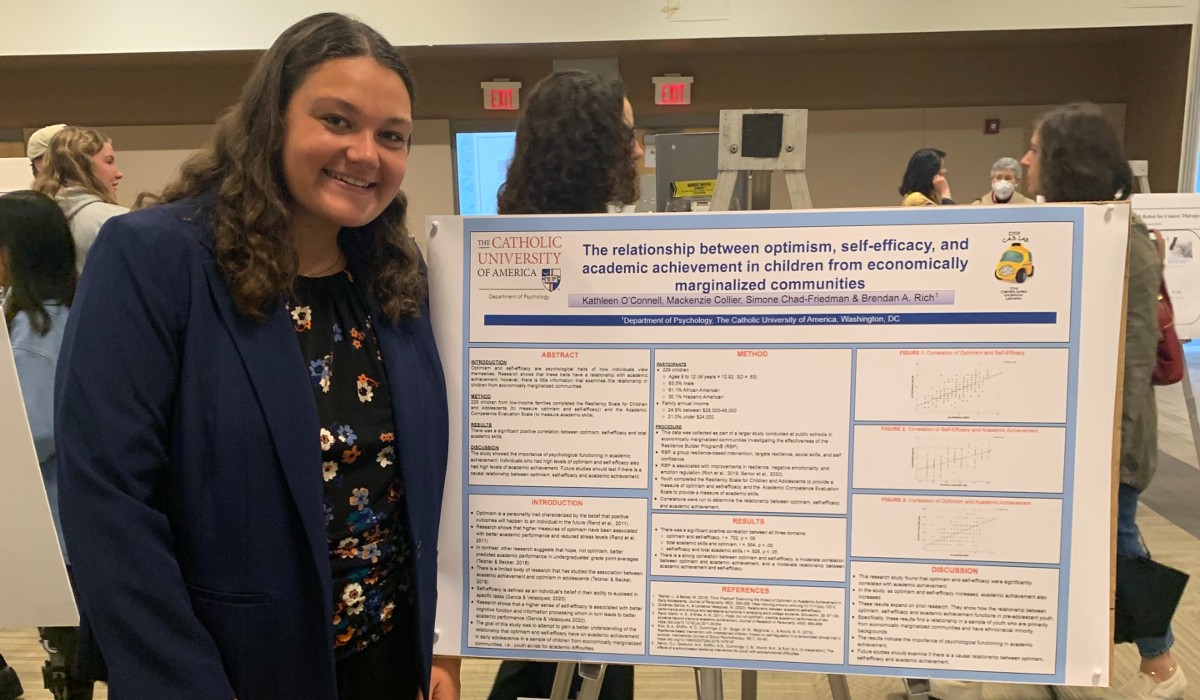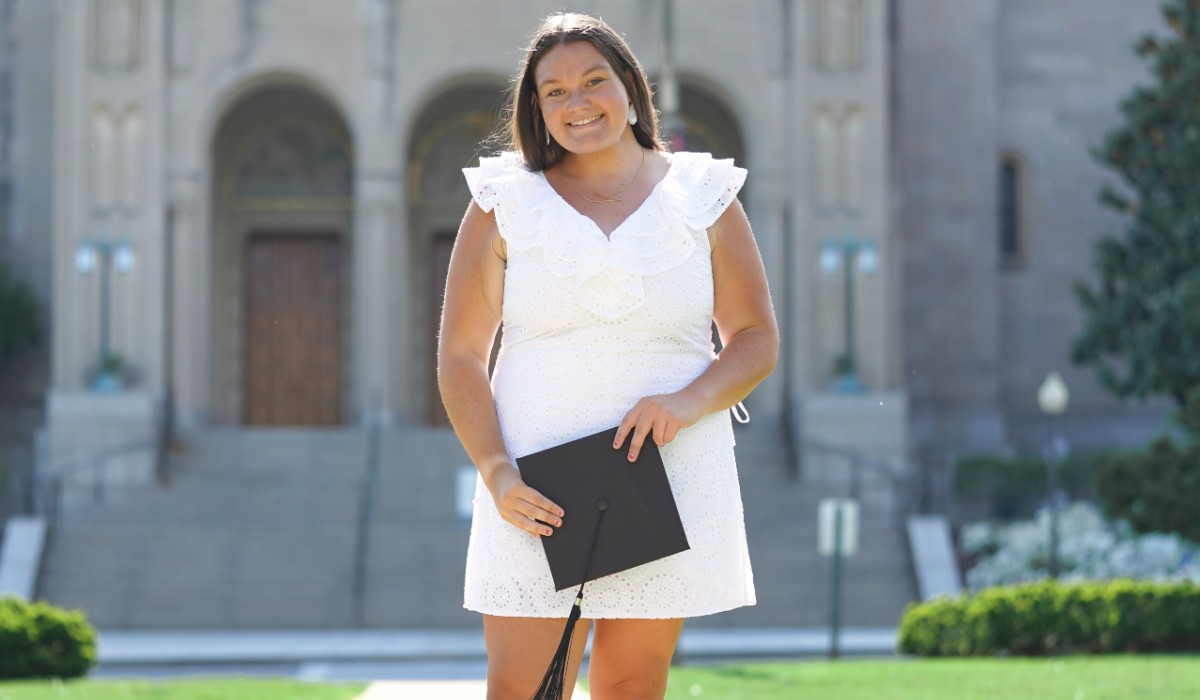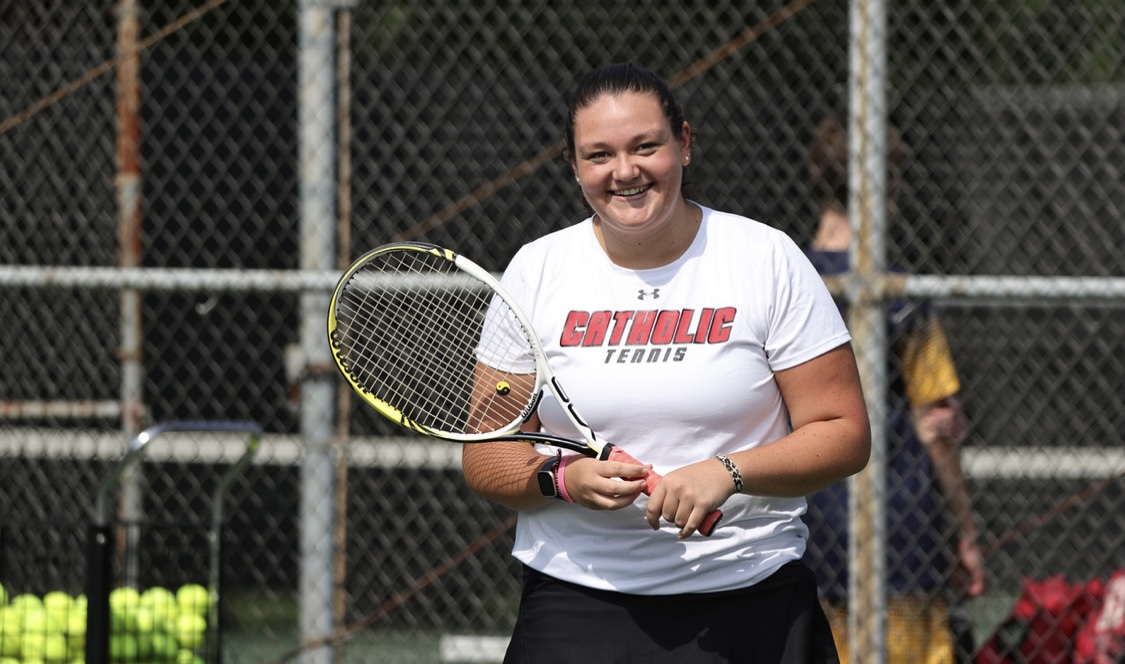 Kathleen O'Connell, Catholic '22, is a Psychology and Education Studies major from Rockville Centre, NY. After graduation, she'll be pursuing a Master's in School Counseling with an Advanced Certificate in LGBT Health, Education and Social Services at New York University.
Briefly describe your new opportunity.
"Starting this fall, I will be attending New York University to receive my Masters in School Counseling with an Advanced Certificate in LGBT Health. I will be a part of the Applied Psychology Program at NYU Steinhardt. I hope to be a guidance counselor for either elementary or middle school children."
How did your Catholic University education help you find this path?
"Catholic University allowed me to explore many of my interests. I was a double major in Psychology and Education Studies with a minor in History. My faculty advisors and professors were always there with the support and guidance I needed!"
What activities were you involved in during undergrad?
"I was a student athlete on the Catholic University Women's Tennis team all four years. I love my teammates and felt connected with the student athlete community. I was a Research Assistant in the Child Cognition, Affect and Behavior Lab for two years and presented twice at University Research Day. I was also the president of Catholic University's chapter of Psi Chi, the Psychology International Honor Society, as well as a member of the Psych Club E-Board and the Psychology Department's Peer Mentor Coordinator. In addition, I was a Eucharistic Minster on campus."
What were some highlights of your time at Catholic University?
"One of my favorite memories from my time at Catholic University is when I studied abroad in Rome. The summer after freshman year, I did the First-Year Experience Program and spent a month studying abroad at Catholic University's Rome campus. I am so grateful to have had this opportunity and travel the world!
"
What advice do you have for students during their job search? 
"My advice would be to not be afraid to ask questions. I met with many different people and collected as much information as I could before making my decision. I recommend using all the resources available to you because there are people who truly want to see you succeed and can help you get there!"