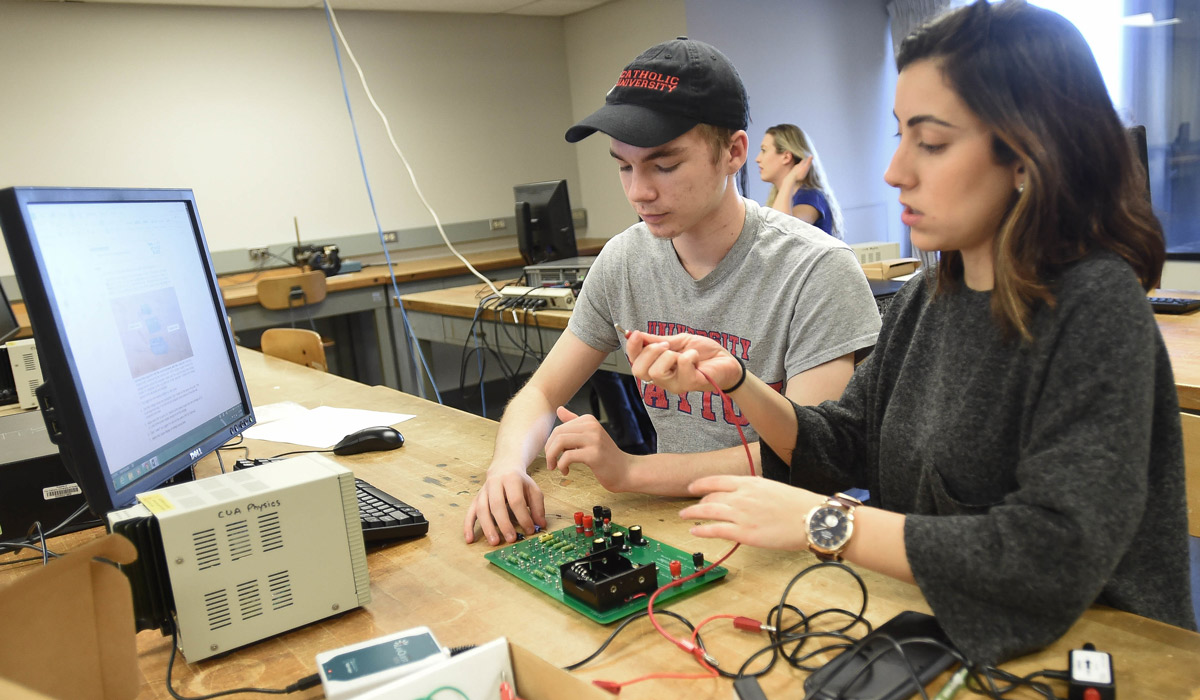 Funding priorities for the School of Arts and Sciences include faculty research support, student financial aid, operating needs, and several special initiatives.
The Cornerstone Program 
Acknowledges the crucial role of the humanities as a way of considering and pursuing the meaning in life, with an emphasis on various dimensions of good citizenship, especially American citizenship, and the nature of democracy.  The four pathways lead Cornerstone students through the University's general education requirements in classes that complement students' majors by framing the subject matter in terms of humanistic inquiry.  Residential communities and out-of-classroom activities are the hallmark. 
The Bridge to Adulthood Program
Guides students intentionally on path from late adolescence to mature adulthood via three years of 1-credit courses and co-curricular activities.  Key transitions: high school to college; college to young adulthood; and, navigating career paths. 
The Student Success Iniative
Coordinates internships, alumni programming, and professional skills development opportunities.
The Carroll Forum for Citizenship & Public Life
Designed to preserve our democracy by building communities of trust.  Students engage in civil discourse and work through disagreements respectfully.  Students engage in a community of regular dinners, discussion groups, day trips, museum visits, lectures, and other events.
Master's in Public Policy
Located in the heart of the District of Columbia, the School of Arts & Sciences will launch a Master's in Public Policy to serve a critical demand for policy professionals working in local, regional, and federal government and impact consulting. 
Master's Educational Leadership
Provides school leaders with the tools needed to manage and operate a 21st Century school. 
To learn more about these giving opportunities and others, please visit Ways to Give and contact Assistant Dean of Advancement, Wade Stokes .