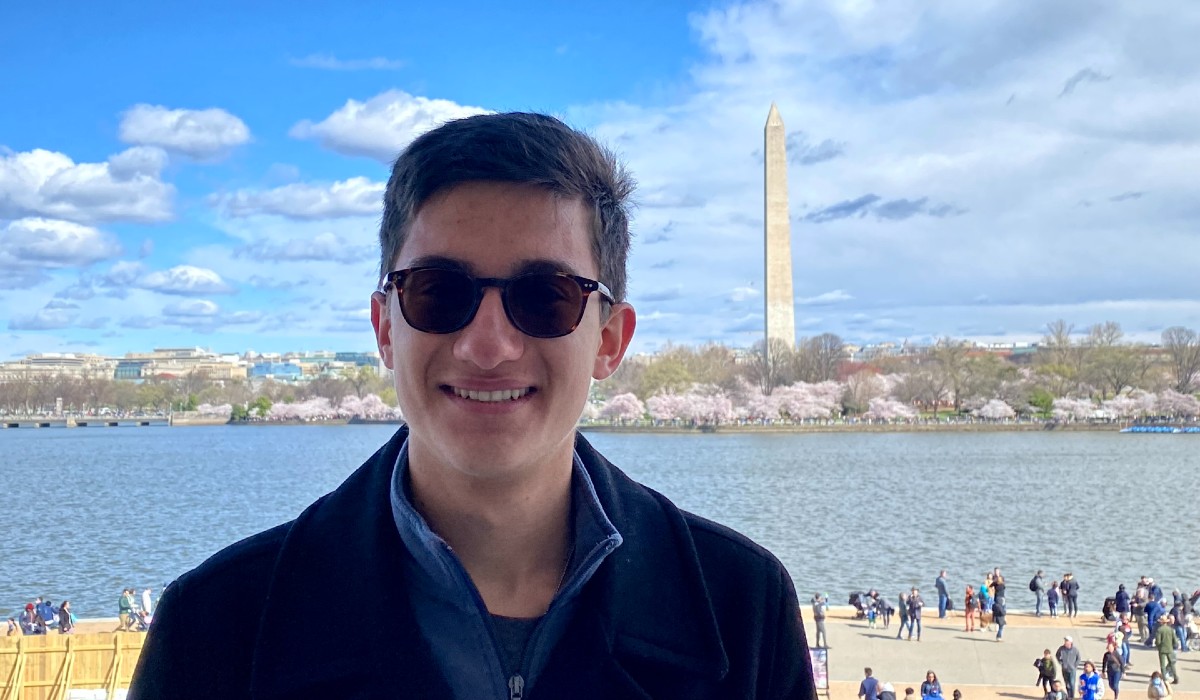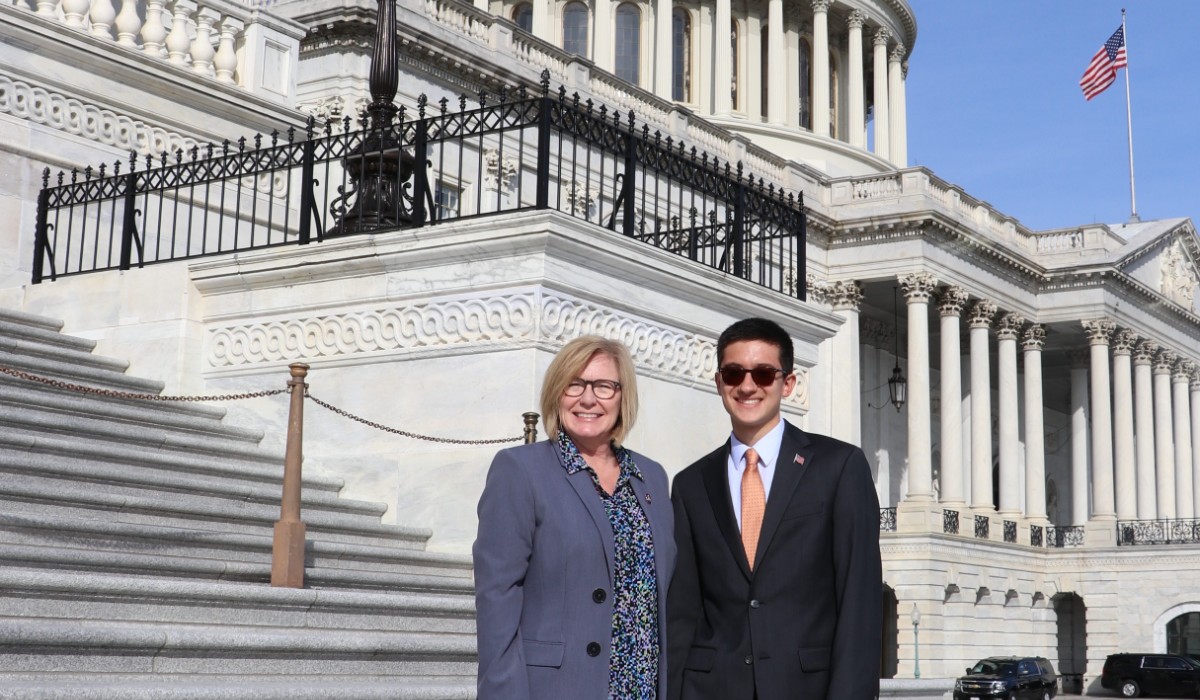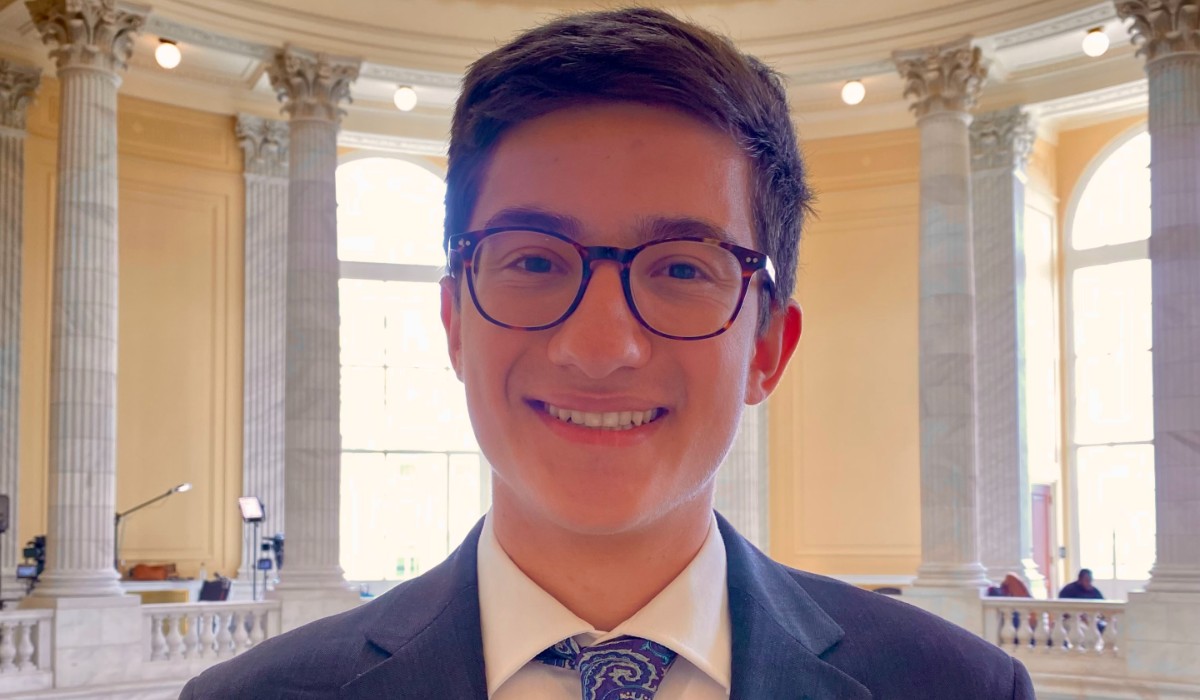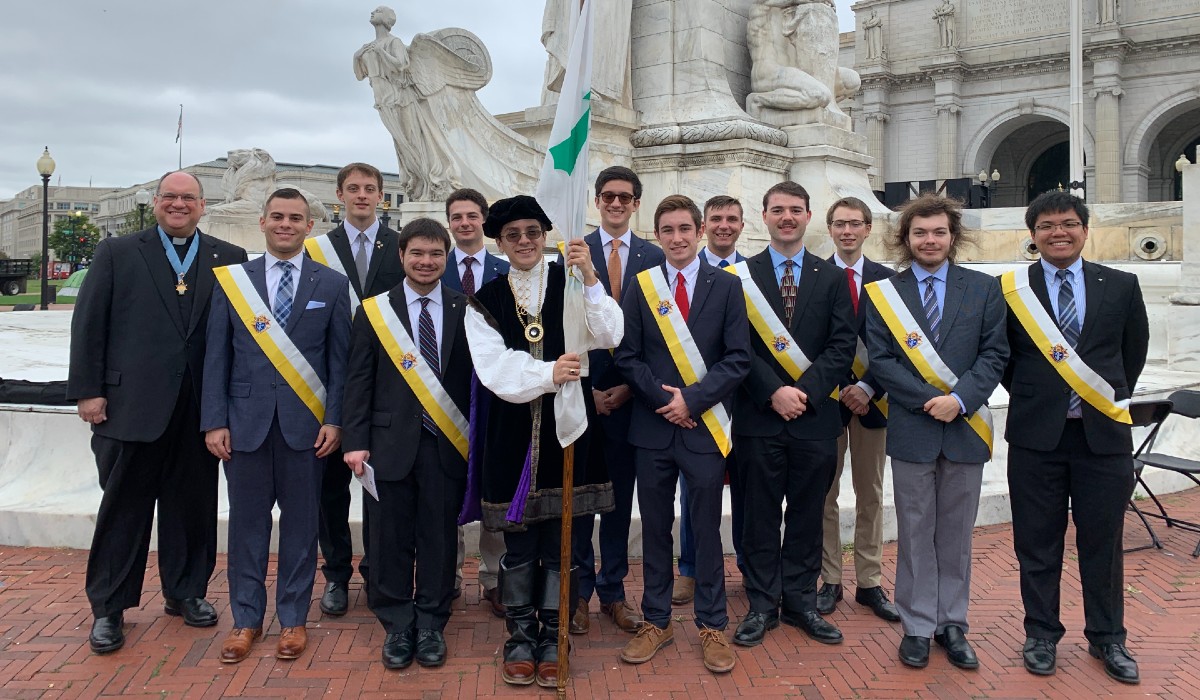 Benjamin Kelley, Catholic '22, is a Politics major from Easton, MD. After graduation, he'll be working as a Research Analyst at Public Opinion Strategies in Alexandria, VA.
Briefly describe your new job opportunity.
"I will be assisting with analyzing polling data, creating charts and PowerPoint presentations for the partners, and editing memos and reports. POS is the largest Republican polling firm in the country, so there will be plenty of exciting work to be done leading up to the 2022 midterm elections!"
How did your Catholic University education help you find this career path?
"I was lucky to connect with one of the partners at POS through Dr. John White's 2020 Election course (POL 405) that I took in the Fall 2020 semester. This is a prime example of the power of networking and taking initiative to reach out to someone who works in a field that may be of interest to you. Without Catholic University and Dr. White's course in the Politics department, I may have never established this relationship!"
What activities were you involved in during undergrad?
"I am Deputy Grand Knight of CUA Knights of Columbus Council #9542. I have been a proud member of the Knights of Columbus since my freshman year. I am also an active member of CUA College Republicans."
What were some highlights of your time at Catholic University?
"Too many to count! My favorites include exploring D.C. with family and friends, interning on Capitol Hill for 4 semesters, having the opportunity to see politics up close, taking part in Knights of Columbus and College Republicans events, working harder than I ever thought possible to excel in certain courses (hard work is always worth it in the end!), and simply enjoying a meal with friends in the Pryz, among many, many other unforgettable memories.
"
What advice do you have for students during their job search? 
"Never be afraid to reach out to someone whose line of work you are interested in or want to learn more about. Don't be shy to ask someone at the company if they are free for coffee or even a Zoom meeting. You will stand out to them since you reached out in the first place and are eager to learn more about what they do. Finally, always mail the employer a hand-written thank you note after an interview!"