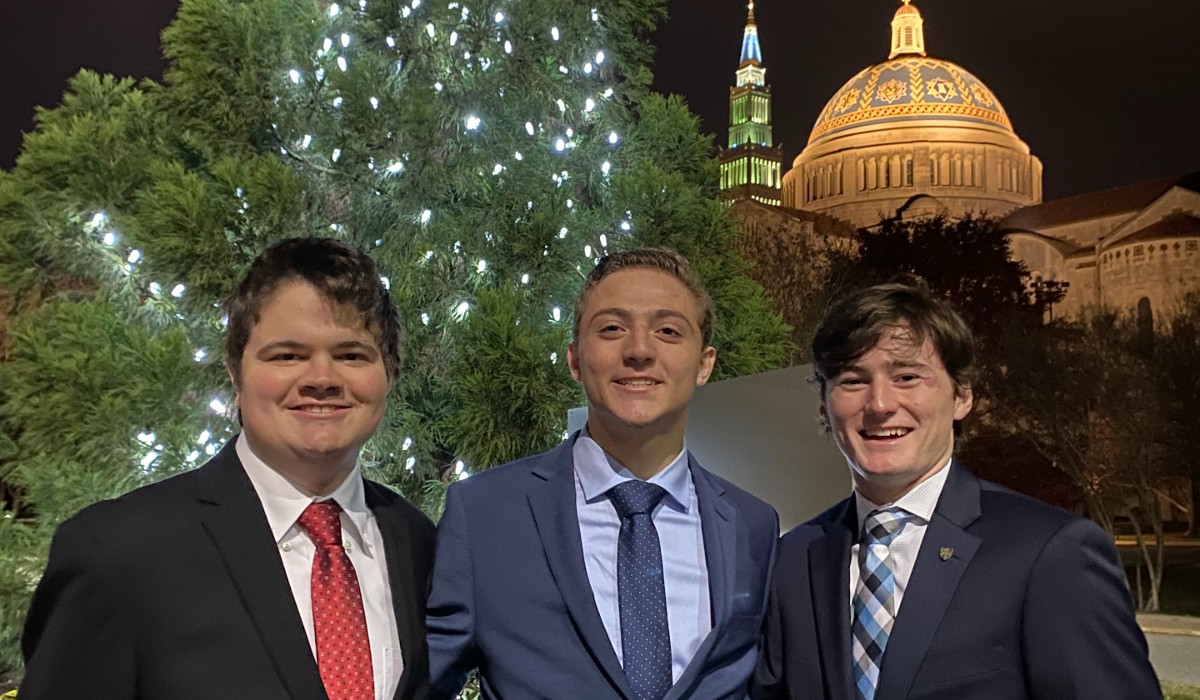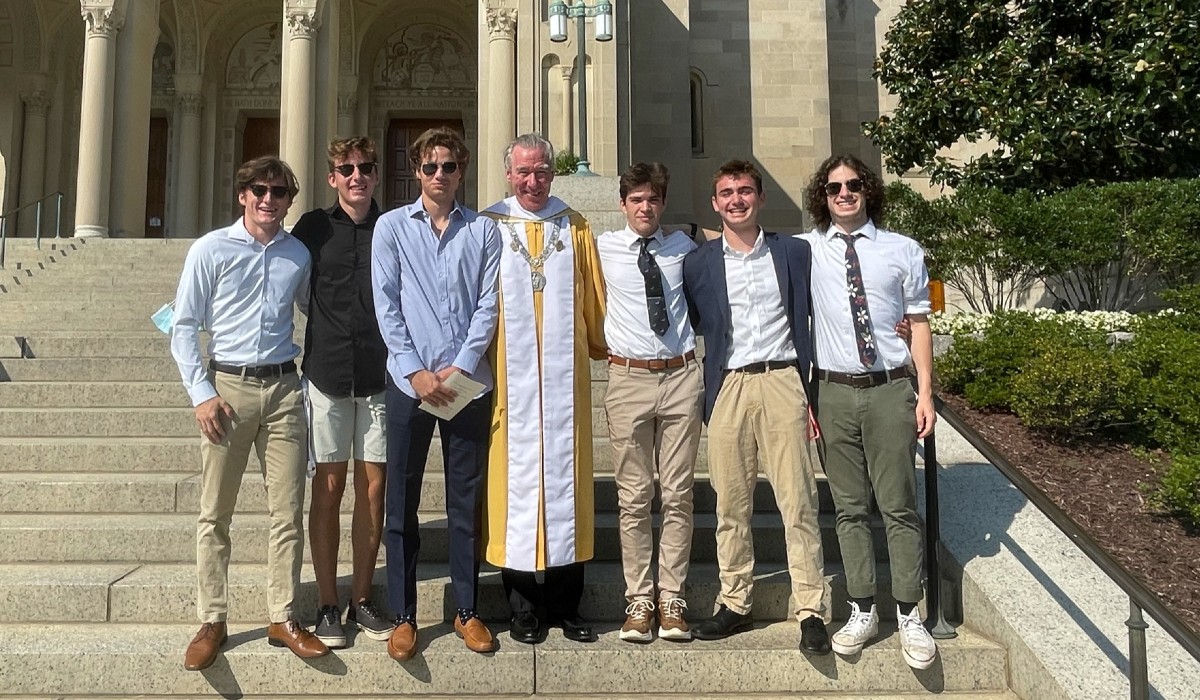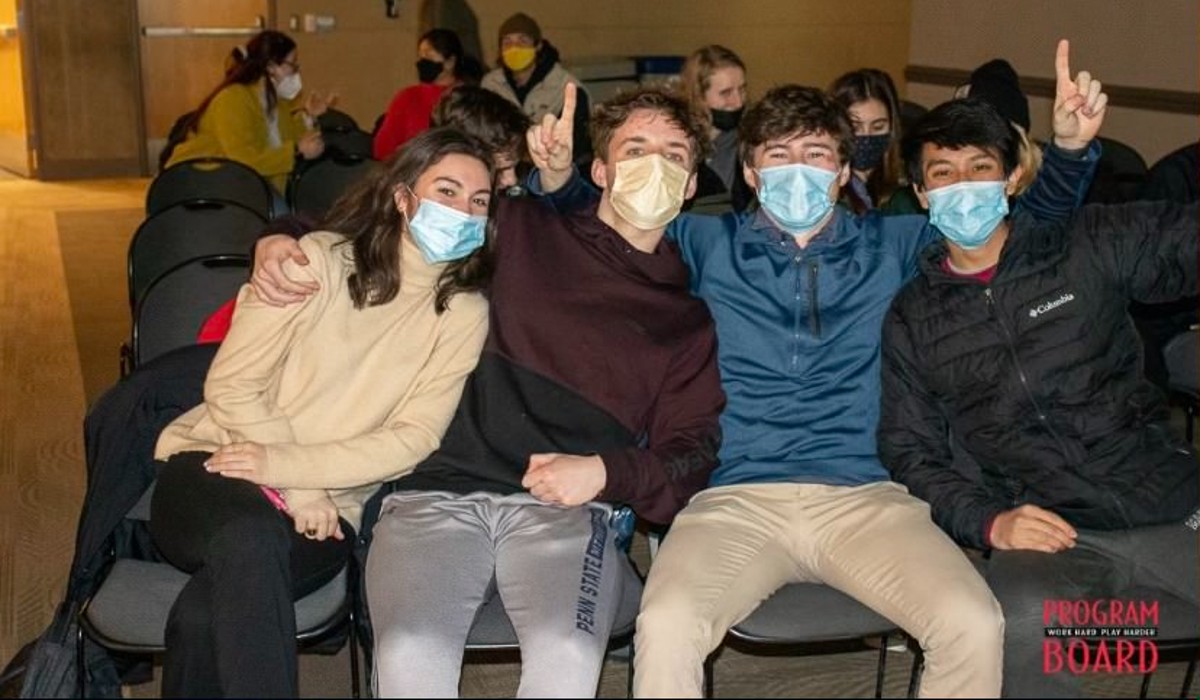 Owen Halbrook is a Sociology and Politics student from Denver, CO. He shares why he chose to attend Catholic University, and what advice he has for prospective students.
Why did you choose to attend Catholic University?
"I chose to attend Catholic for it's location in Washington, D.C. It's the perfect location for a Politics major, as well as the Catholic community within the campus itself. I've been Catholic my entire life and it is great to be able to publicly practice my faith on campus."
What's been your favorite part of being a student at Catholic University?
"I love that the 9:00 PM mass on campus is right in the heart of the north neighborhood."
What advice would you give to prospective students?
"Don't be discouraged by how student body size. If you're looking to meet a lot of new people, Catholic University is very diverse and you meet new people everyday!"