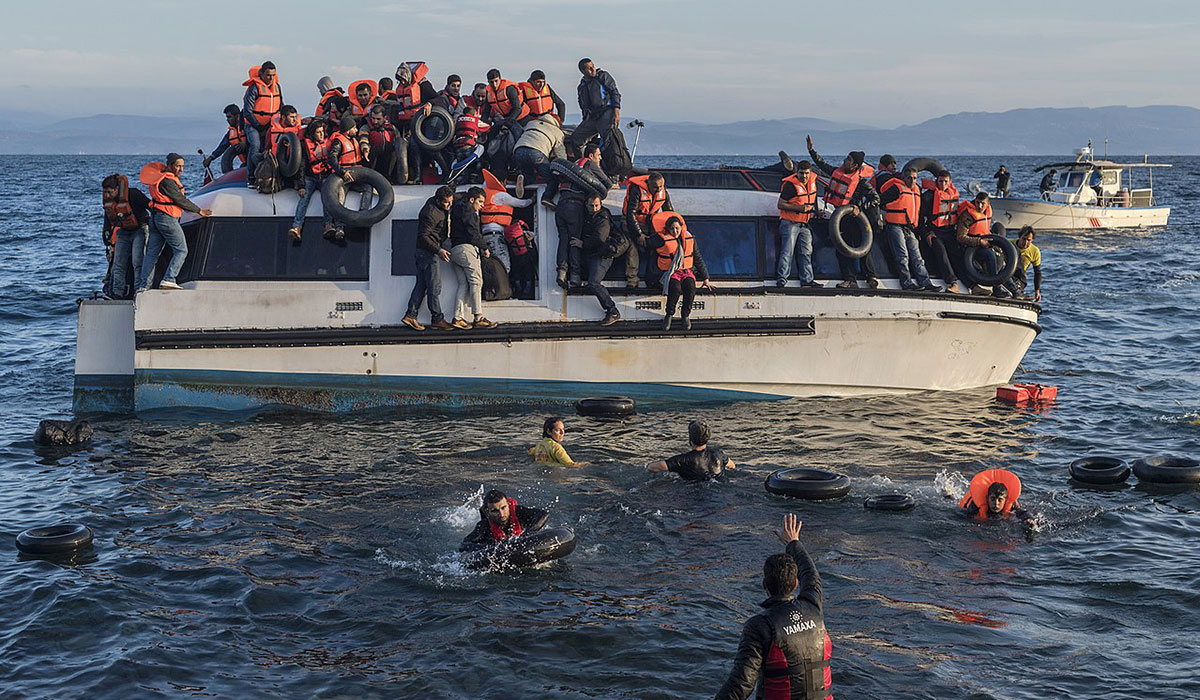 Global Migration and Refugee Studies is an interdisciplinary minor focusing on the comparative study of migration and national development, affirming the principle expressed by the Catholic Bishops of individuals' rights to find the good life in their homeland and, when this effort fails, to search for prosperity and well-being elsewhere. The minor is a joint collaboration of the Departments of Anthropology and Sociology that is open to students in all majors.
Purpose: This minor will prepare students to analyze major trends and perspectives related to contemporary migration. Students who complete the required course of study will be able to assess the cultural, social, economic, and political challenges posed by the new dynamics of recent human mobility.
Concept: The minor draws on existing courses in departments across several disciplines to provide a topical focus on migration and methods beyond demographics or ethnic studies.  Instead, it rests on basic methods (ethnographic and statistical) of social analysis that already root a liberal art education, focusing their applications and analysis of migration, transnational cultures, and addressing issues such as citizenship and security.
Organization: Students minoring in Global Migration and Refugee Studies take one of the research methods courses offered in Sociology or Anthropology, followed by four electives drawn from those departments as well as from other departments across the university that deal with different aspects of migrant experiences and impacts, and concluding with an independent research project or internship under supervision of the program director.