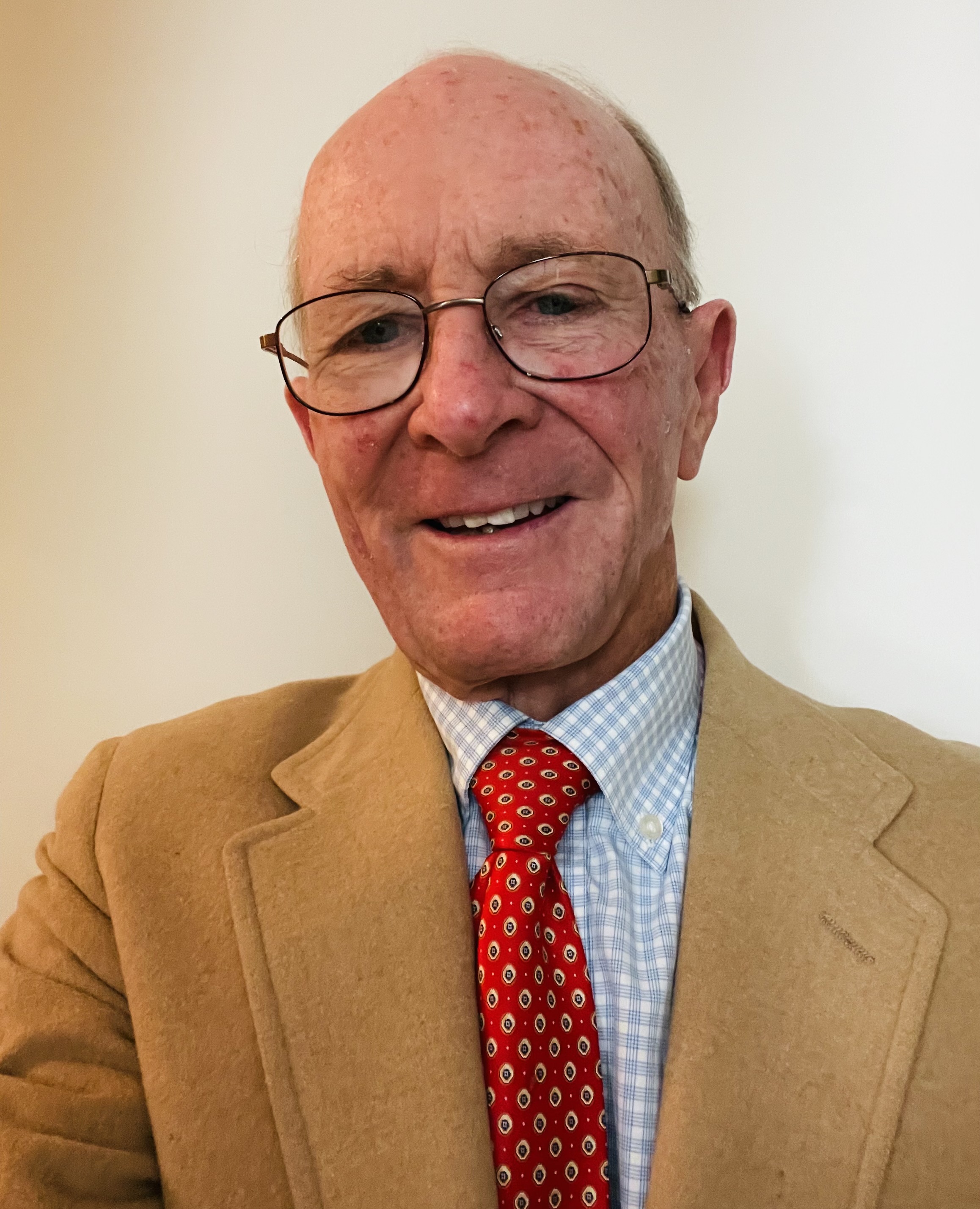 Dr. John P. Fisher, a 1967 graduate of Catholic University, has had a private family dental practice in Salem, Massachusetts since 1974 and has been active in his community participating
on a number of local boards and service organizations. He served as Treasurer of the John Bertram House Trust and as President of his local Rotary and YMCA Boards. He and his wife have been on the Board of North Shore Catholic Charities. He graduated from Temple University's Kornberg School of Dentistry in 1972, taught there briefly and later at Boston University's Goldman School of Dental Medicine. Dr. Fisher served two years active duty in the U.S. Army and retired as a Lieutenant Colonel from the U.S. Army Reserves.
  He is a Fellow of the Pierre Fauchard Academy, the American College of Dentists, and the International College of Dentists. Dr. Fisher has served as Secretary and Chairman of his local North Shore District Dental Society and as a Trustee and President of the Massachusetts Dental Society. He has served as Representative from the New England States, District 1, for the ADA's Council on Access, Prevention and Inter-professional Relations. He is the Immediate Past Chair of the Better Oral Health for Massachusetts Coalition and is part of the Forsyth School of Dental Hygiene Advisory Committee. He serves as an Advisor to the Massachusetts Medical Society's Oral Health Committee. He partners with the Department of Public Health in Massachusetts and speaks on their behalf about the public health benefit of optimal community water fluoridation. He is a member of the Oral Health Advisory Taskforce, an arm of Health Care for All, and he serves on the Oral Health Advisory Committee for the Commonwealth of Massachusetts. He has served as an alumni volunteer for Temple University's Kornberg School of Dentistry. He was president of his Alpha Omega Dental Fraternity chapter at Temple, served as the International Undergraduate Representative and later as president of the Boston Alumni Chapter. He credits his wife, Joy, and his family in supporting his various endeavors.