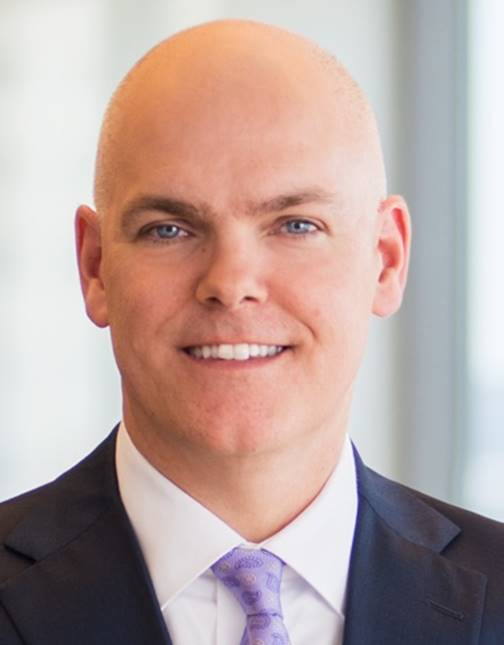 Jason Gosselin is a veteran litigator and trial attorney whose national practice involves a wide range of civil litigation. He has served as lead counsel in numerous jury trials and arbitrations. Jason also has an active appellate practice, frequently arguing before federal and state appellate courts throughout the country.
 Jason has devoted much of his career to representing insurers and financial services institutions.  Jason also represents insurers facing allegations of bad-faith claims handling, improper sales practices, ERISA disputes and class action claims. He represents his insurer clients in market conduct examinations and regulatory enforcement actions. In addition to insurers, Jason represents business owners and individuals in a variety of commercial matters, including claims involving breach of contract, employment disputes, nuisance and trespass, and civil racketeering.  While an aggressive litigator, Jason strives to protect his clients from the disruptive and costly impact that litigation can have on business operations. Above all, Jason seeks to integrate his clients' business imperatives into an efficient strategy to tackle their most critical legal problems.
 Jason is also firmly committed to serving those who lack access to the judicial system.  Over the years, he has represented indigent clients in numerous matters involving constitutional freedoms, including free speech in public schools and nonpublic forums, religious liberties, legislative prayer, excessive force and denial of due process.  In addition to pro bono representation of clients in litigation, Jason volunteers for the Pennsylvania Innocence Project and the Christian Legal Clinic of Philadelphia. Jason is a Catholic University alum and graduated in 1992 with a B.A. in Politics.