February 09, 2021
The School of Arts and Sciences has awarded its first ever Mid-Career Sabbaticals to Tobias Gregory (English), Laura Mayhall (History), and Alex Russo (Media Studies).
The Mid-Career Sabbatical is a new honor that gives one semester of teaching relief to Associate Professors who have a significant history of service at the University and a research project that could be completed during the sabbatical. It will be offered annually as a means to give back to faculty who have extended themselves for the benefit of the University community. Dean Thomas W. Smith observes, "I'm delighted to be able to provide this support to three excellent faculty members.  We're grateful for their citizenship and we were impressed by the quality of their proposals.  We also wish them all the best in their research during their sabbatical.  The Dean's office is grateful for the generosity of our Board of Visitors.  Their contributions to our school made this initiative possible."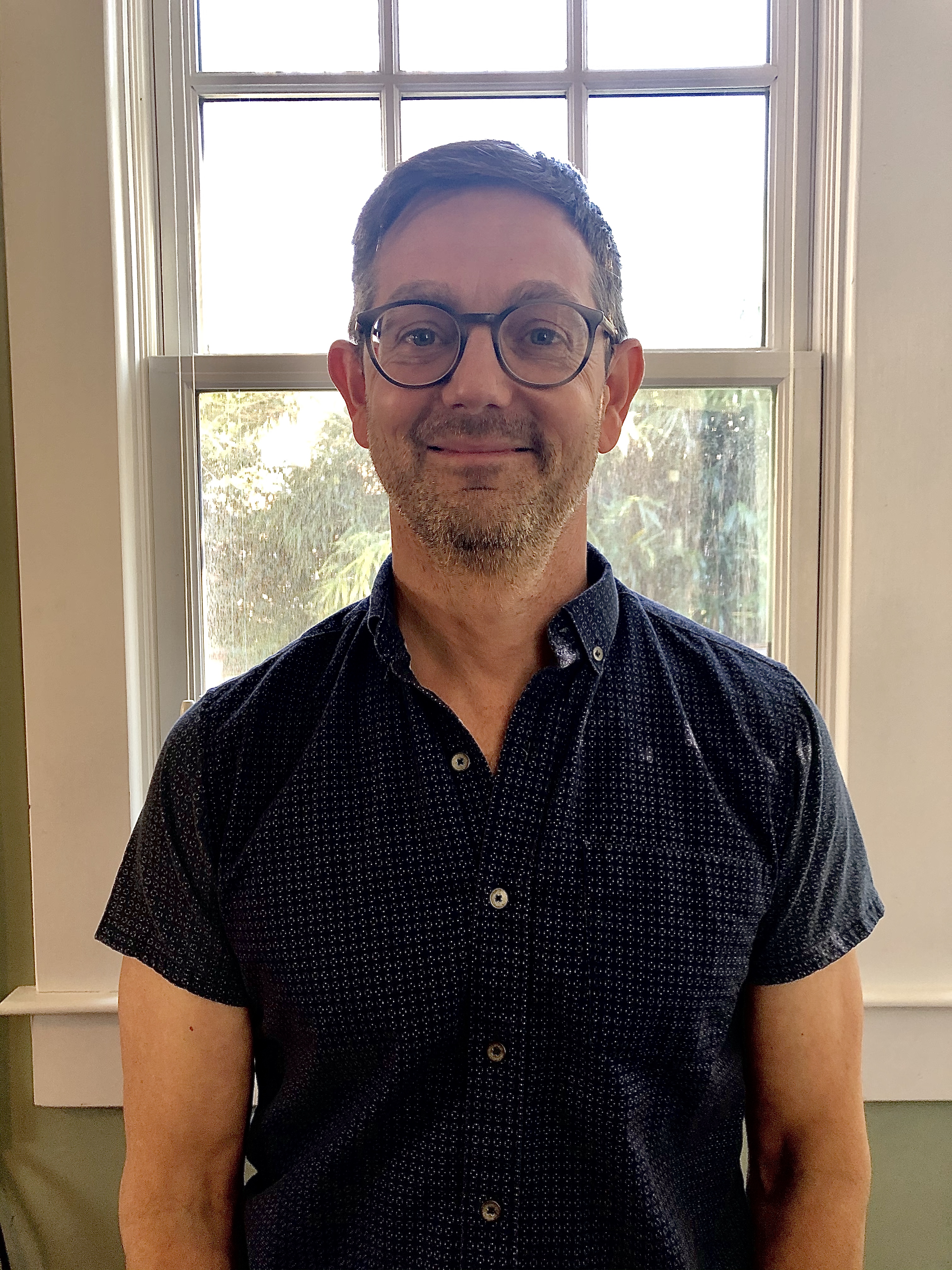 Dr. Gregory will use the sabbatical to complete his book Milton's Strenuous Liberty, on developments in the poet's religious and political thought in the aftermath of the Puritan revolution. Dr. Ernie Suarez, chair of the English department, describes Dr. Gregory as "an exceptional scholar and teacher, and a tremendous colleague." Dr. Suarez adds that "We're so pleased Dean Smith created this opportunity for Arts and Sciences faculty."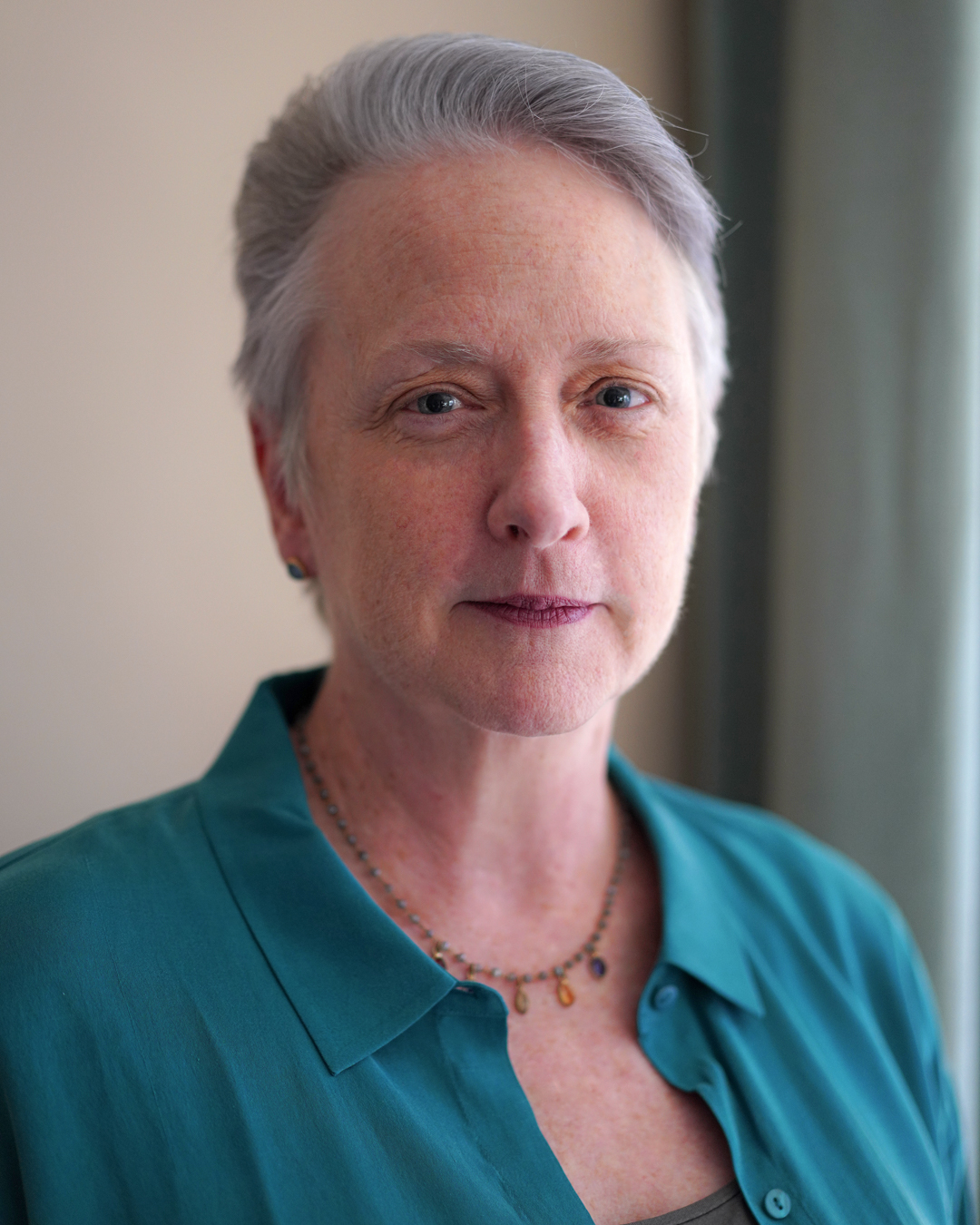 Dr. Mayhall will also use the sabbatical to finish an ongoing book project, Aristocracy and Celebrity: Rebranding Privilege in Britain, 1880-1950, on the creation of British aristocratic "celebrity commodities." In addition, she plans to finalize a co-edited collection of essays on British detection fiction and also submit a multi-volume collection of primary documents on "Suffrage and the British Empire." Dr. Michael Kimmage, chair of the History department, writes that Dr. Mayhall "is an exceptional and wide-ranging scholar of British history, whose work has earned wide resonance in the scholarly world and in the public sphere. She is also an immensely popular teacher of our undergraduate and graduate students."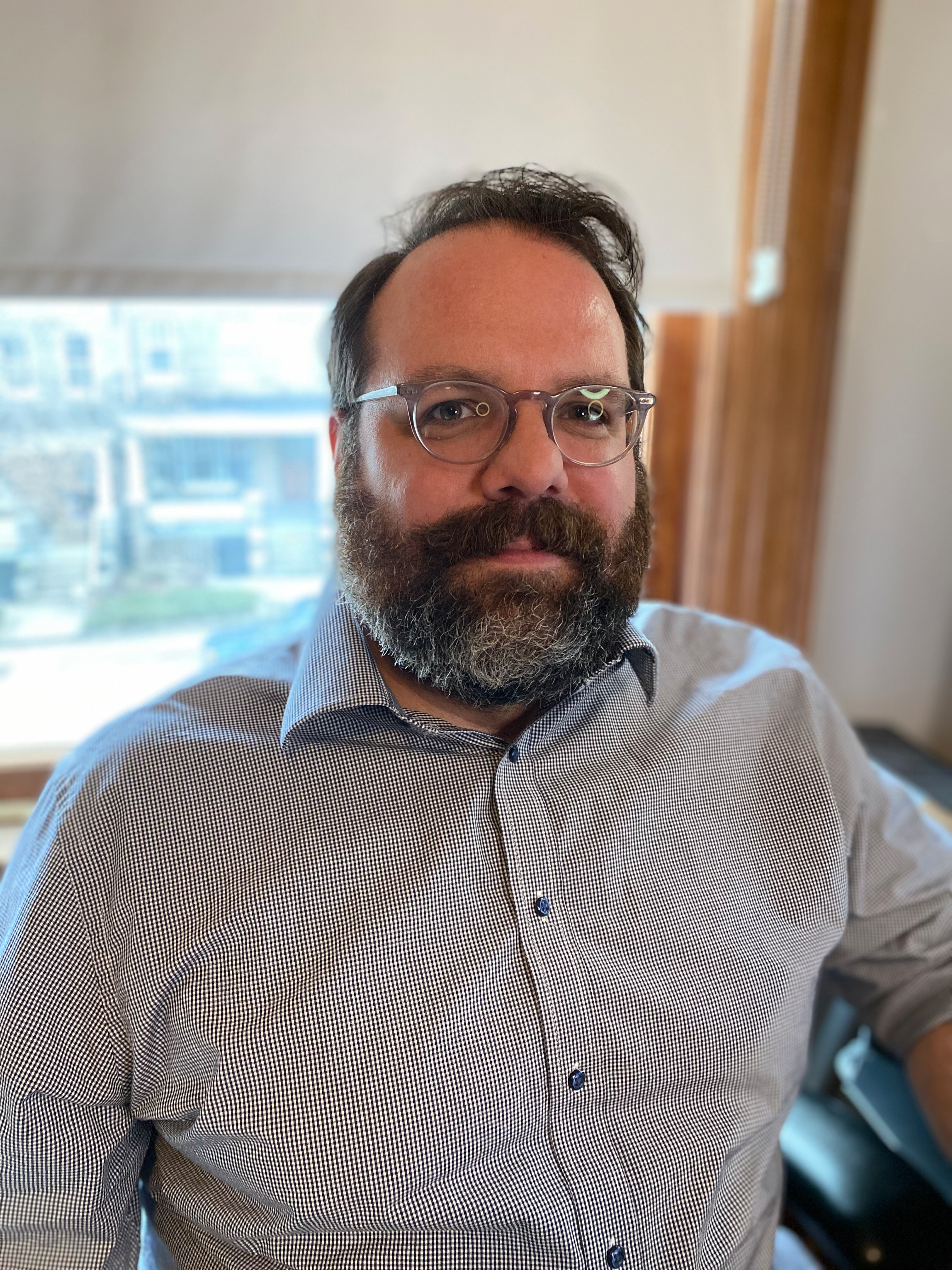 Dr. Russo will finish his book project on Sound Circulations: Radio Formats and the Origins of Algorithmic Culture, which studies "the practices by which radio both re-nationalized in the format era and how those formats functioned as prototypes of what is now called algorithmic culture." Dr. Niki Akhavan, chair of the Media and Communication Studies department, notes that Dr. Russo "is an outstanding scholar and teacher with the qualities we hope to cultivate in our students: he is an original thinker and a generous colleague whose service to the department and the university continues to strengthen our CUA community. A media historian who also manages to always be ahead of the latest developments in popular culture and media technologies, he easily connects with students and inspires them to think critically about their relationship to media and technology."
 The selection process was overseen by the new Faculty Awards committee: John Choy (Biology), David Jobes (Psychology), Lilla Kopár (English), and Caroline Sherman (History and the Dean's office). Deans Smith and Sherman extend their heartfelt thanks to Drs. Choy, Jobes, and Kopár for their work on this and other, upcoming awards as a vital part of recognizing the excellence within the School.
Related News