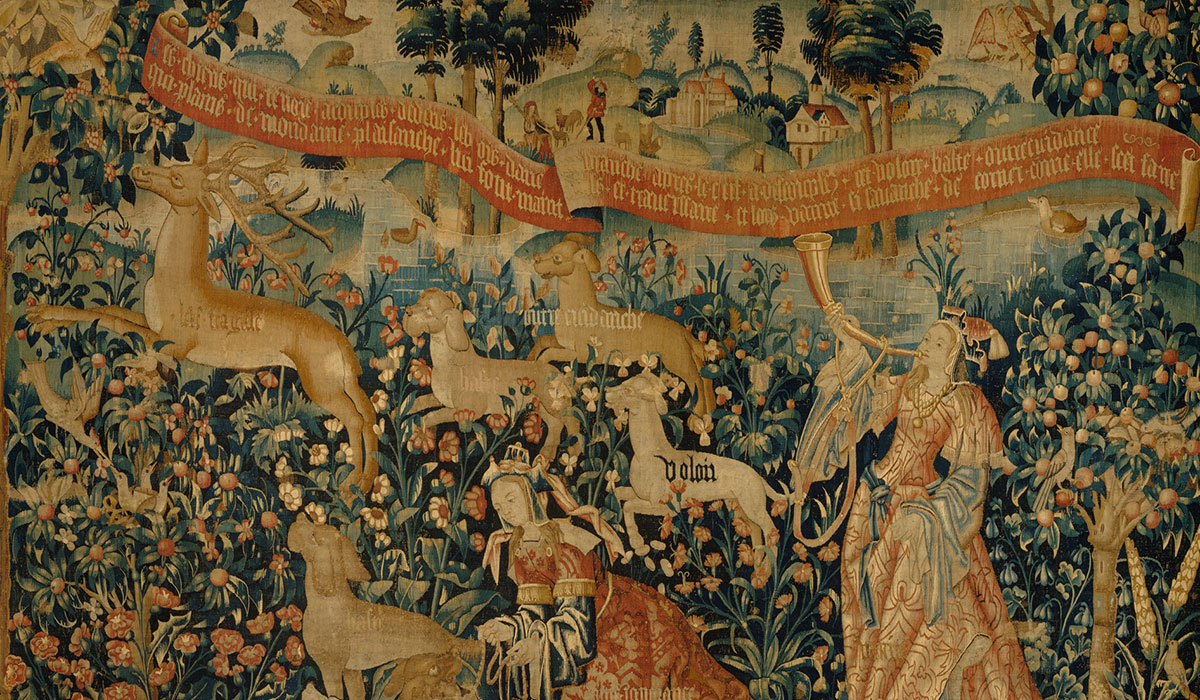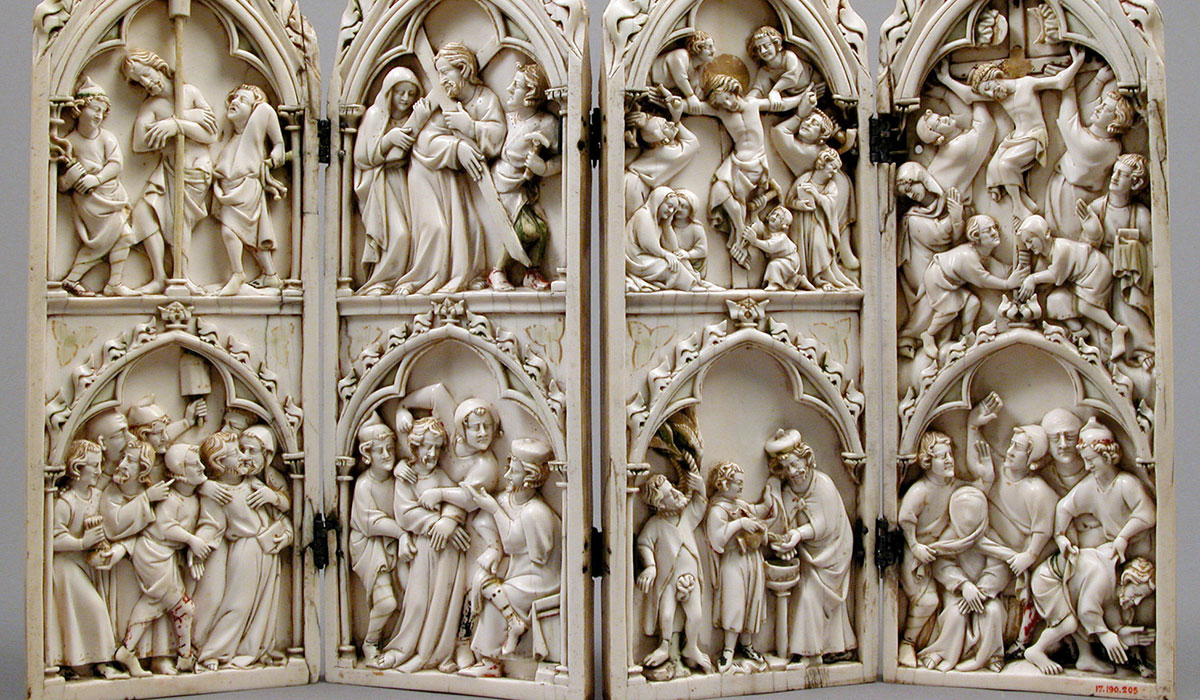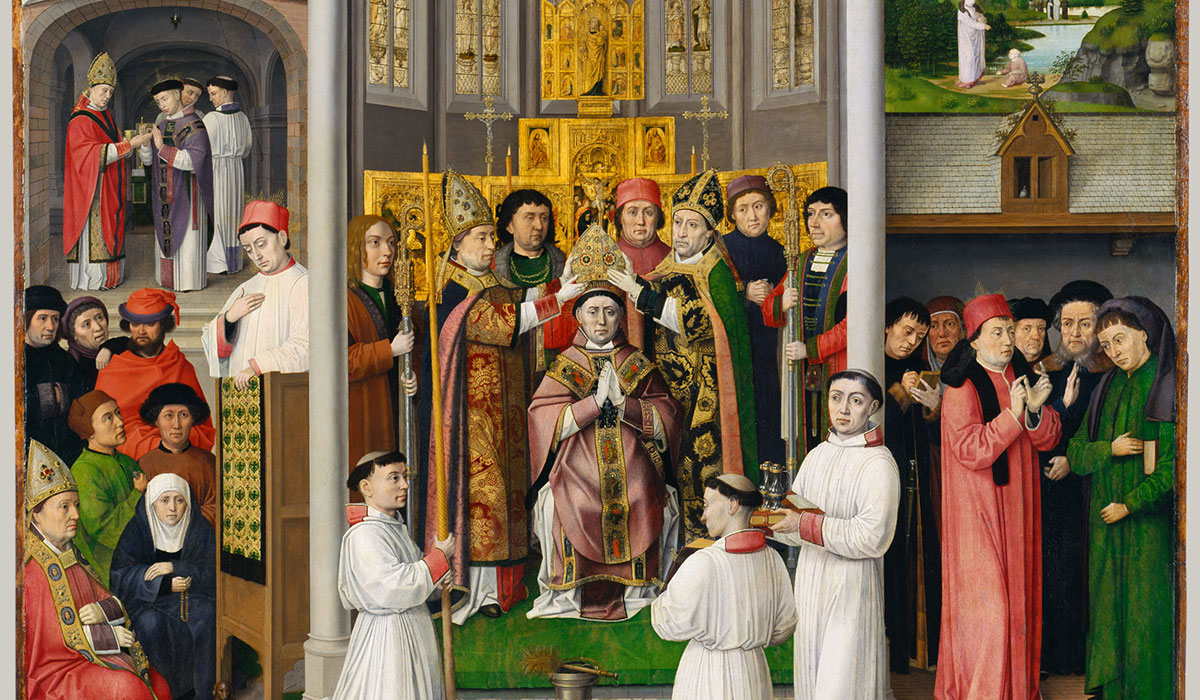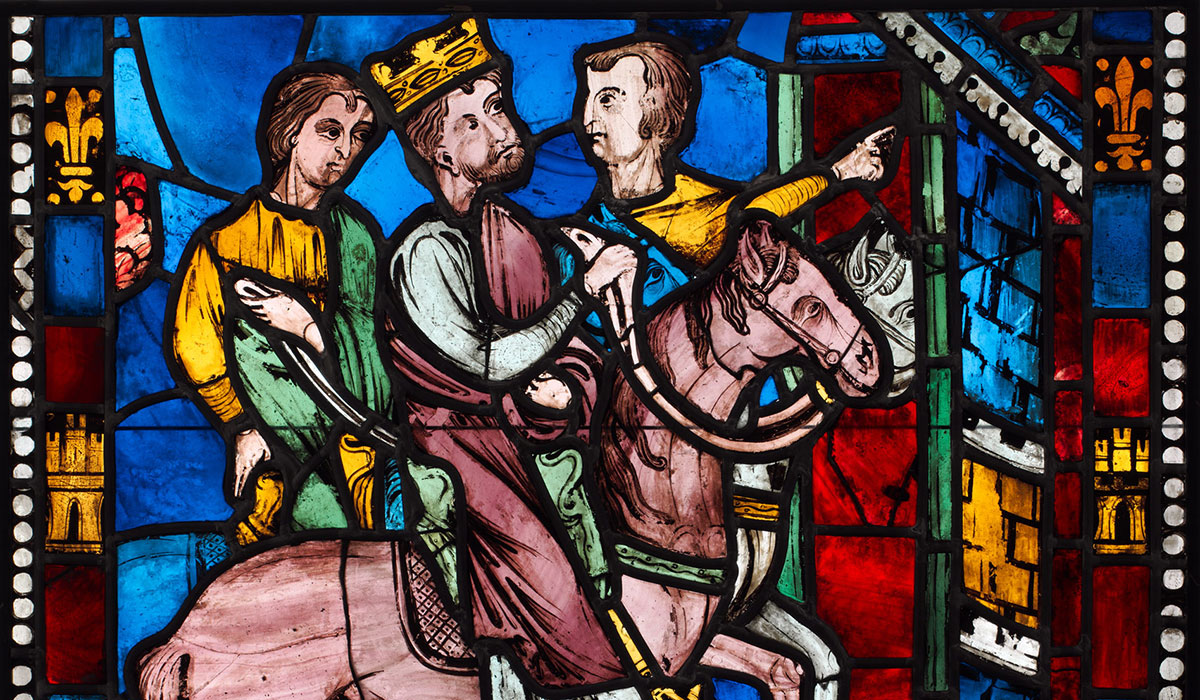 The Center for Medieval and Byzantine Studies at Catholic University offers a meeting point and active scholarly community for researchers and students of the medieval period. It involves faculty members from various schools and departments, offers interdisciplinary programs both at the undergraduate and graduate levels, and organizes and co-sponsors a variety of events, from public lectures and symposia to museum field trips and Medieval Day.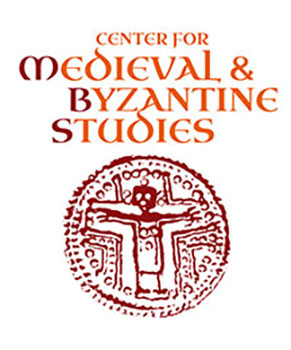 The Medieval and Byzantine Studies Program was organized in 1969 and operates under the general direction of an interdisciplinary committee. The purpose of the program is to promote the understanding and study of the medieval world and its cultures, to introduce students to various fields of the discipline and their methodologies, and to provide a solid basis for advanced research into the medieval period in subject areas which require a background that transcends the boundaries of a single discipline. In addition to exploring the historical and cultural developments within the traditional boundaries of medieval Europe from ca. A.D. 300 to 1500, our students have opportunities to study Near Eastern Christianity, the Islamic world, Byzantium, and Judaism.
For Prospective Graduate Students
Please note: Admissions into the doctoral program in Medieval and Byzantine Studies (PhD and MA/PhD tracks) for matriculation in academic year 2021-22 are currently on hold. Admissions for Fall 2022 will resume next year. We continue to accept applications for the MA and certificate programs.
The Center welcomes applications from qualified candidates interested in an interdisciplinary study of the Middles Ages. For information about the programs and their curricula, see the following links: Ph.D. Program; M.A. Program; Graduate Certificate (non-degree program).
Admission to the programs is administered through Catholic University's Office of Graduate Admission. Please submit an online application and include a 10-15-page writing sample that is representative of your academic writing skills and research interests. Applications are accepted on a rolling basis.
Funding is available to select, highly qualified applicants. To be considered for a scholarship for the fall semester, please submit your online application before February 1. (No separate scholarship application is needed; all applicants are considered for funding.) If you have further questions or wish to schedule an on-campus meeting, please contact the director of the Center.
MBS News and Announcements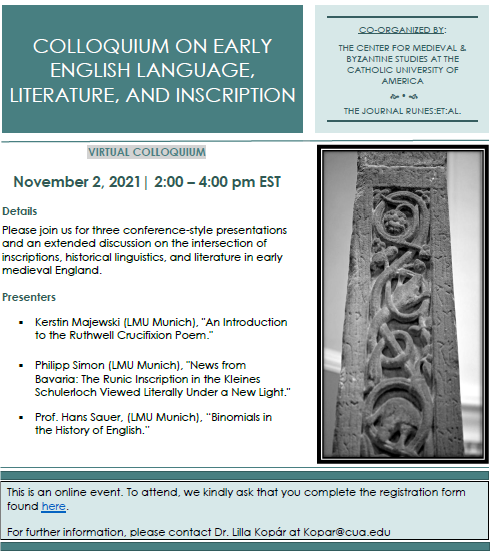 Upcoming Event: Colloquium on Early English Language, Literature, and Inscription. This online event will be held on 2 November, 2021 from 2:00 - 4:00 PM via Zoom. For more information and to register, click on image.