On September 20, 2022, Center for Human Rights Distinguished Fellow Chen Guangcheng attended and spoke at the unveiling of an artwork of fellow Chinese human rights activist Gao Zhisheng, who has been missing for years. Read more about the event here, and see the gallery of speakers, which included Guangcheng, Center for Human Rights Fellow Sen Nieh, and Representative Chris Smith. The event was sponsored by China Aid, and the artwork, made of 5,000 bullet casing, was created by Zhisheng's wife. Read more about this event on China Aid's website, and see the gallery below for pictures.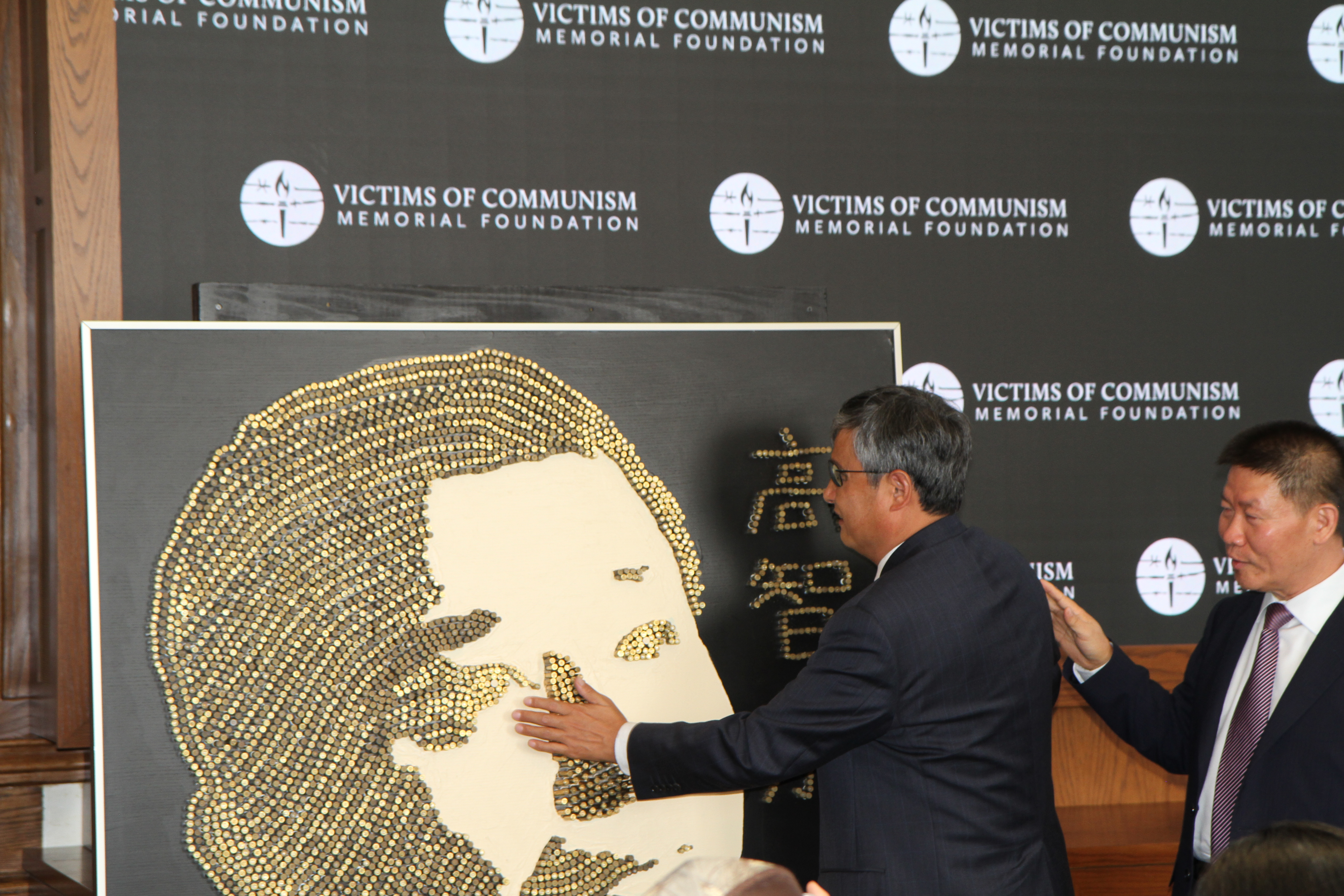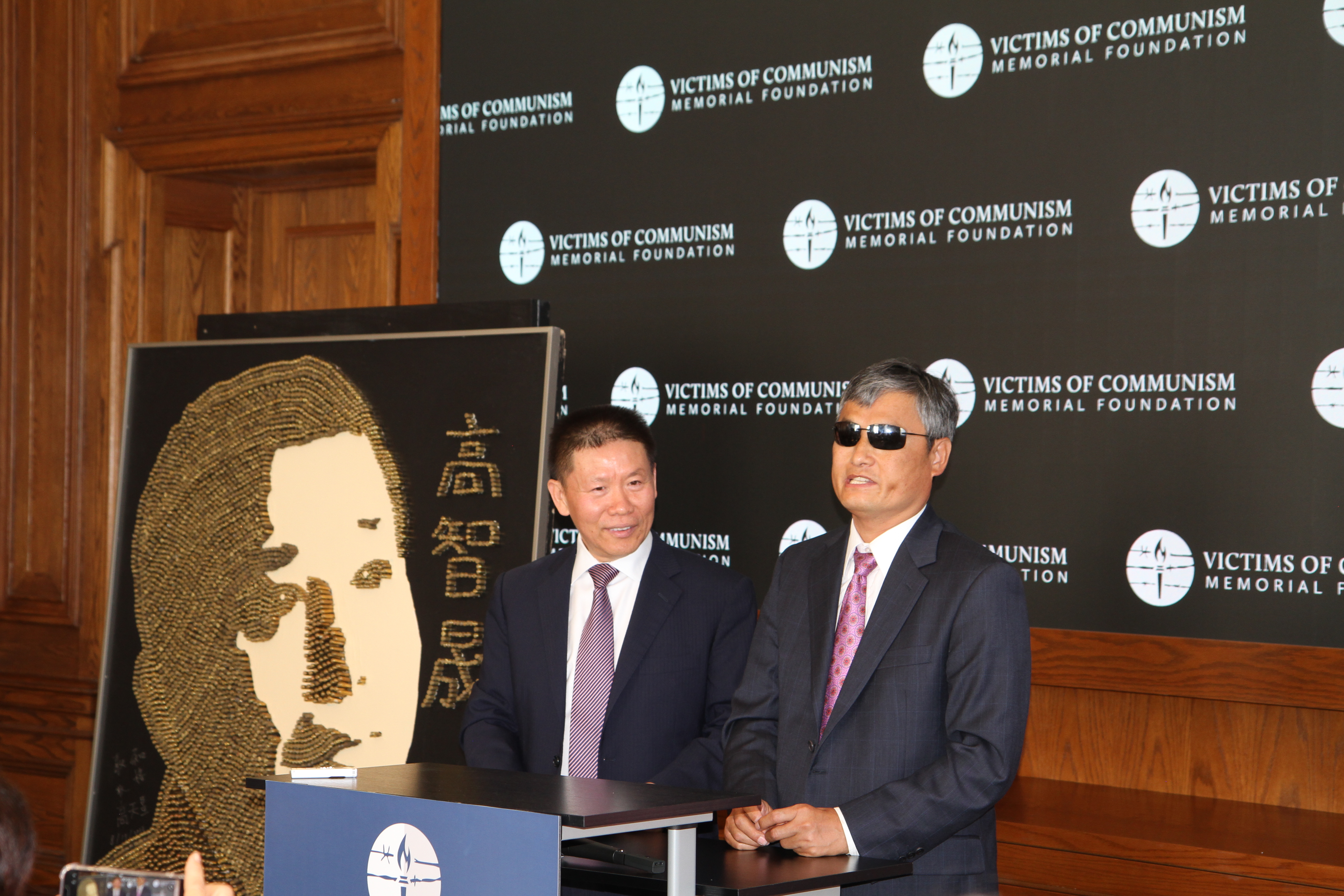 Bob Fu and Chen Guangcheng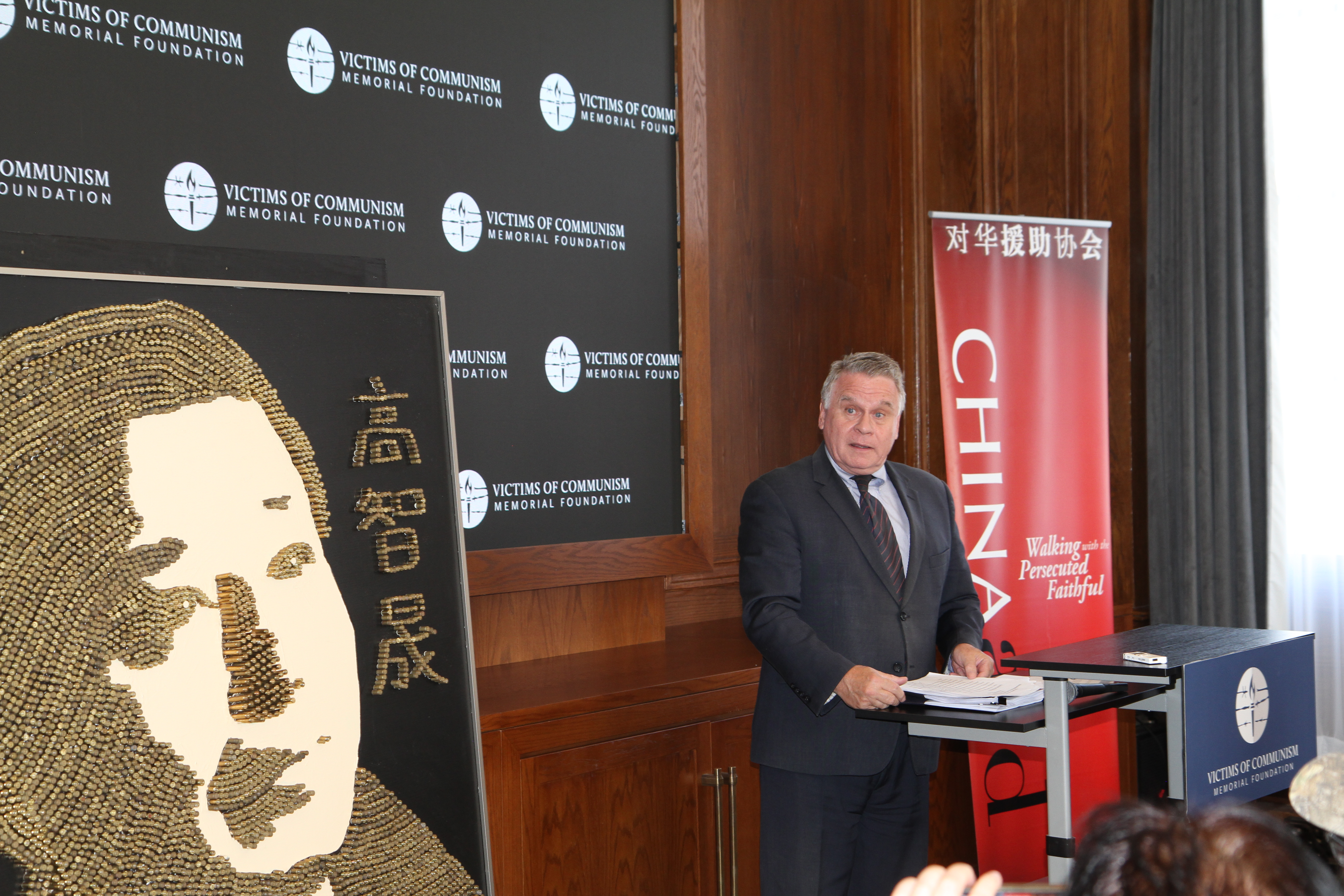 Representative Chris Smith (NJ-04)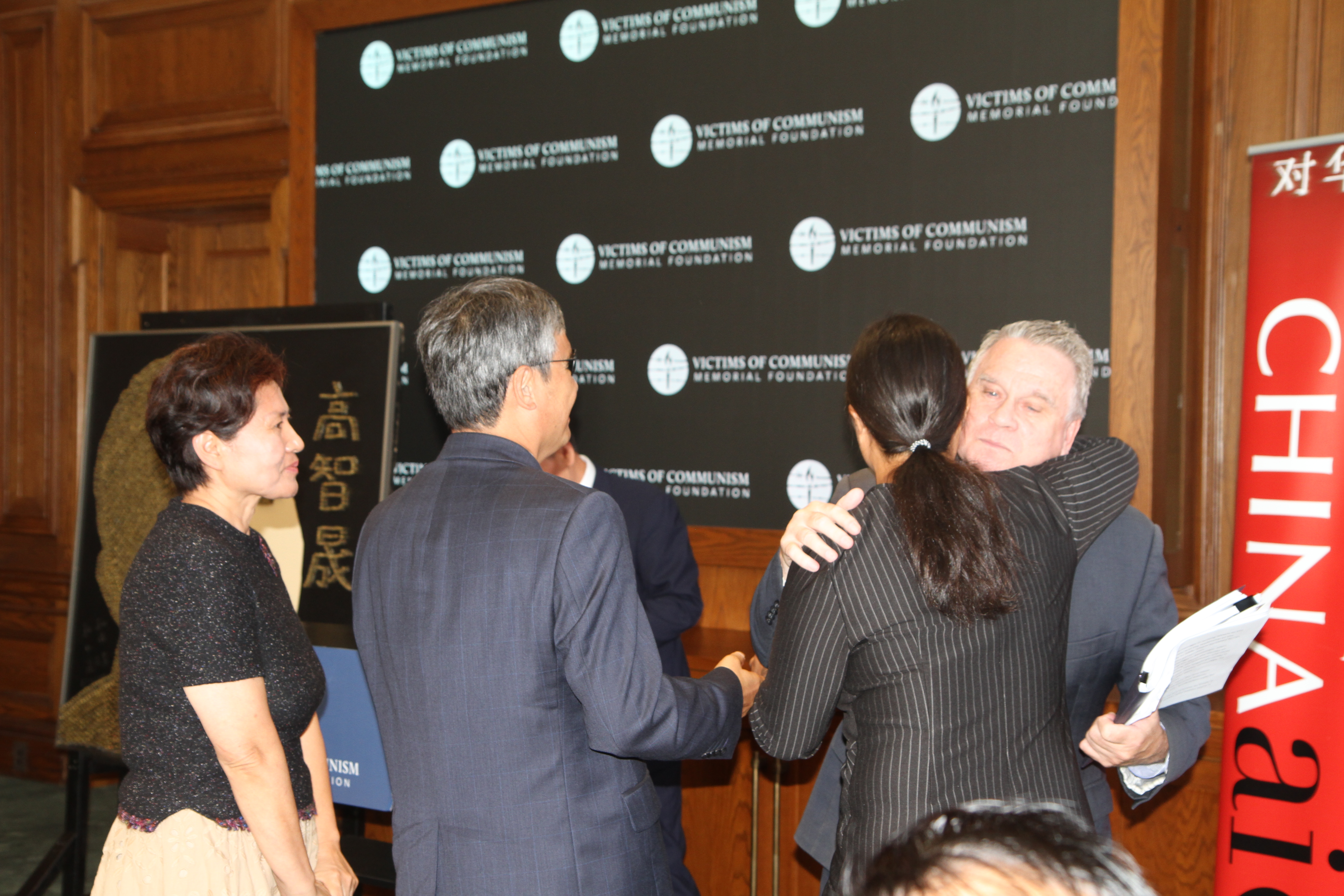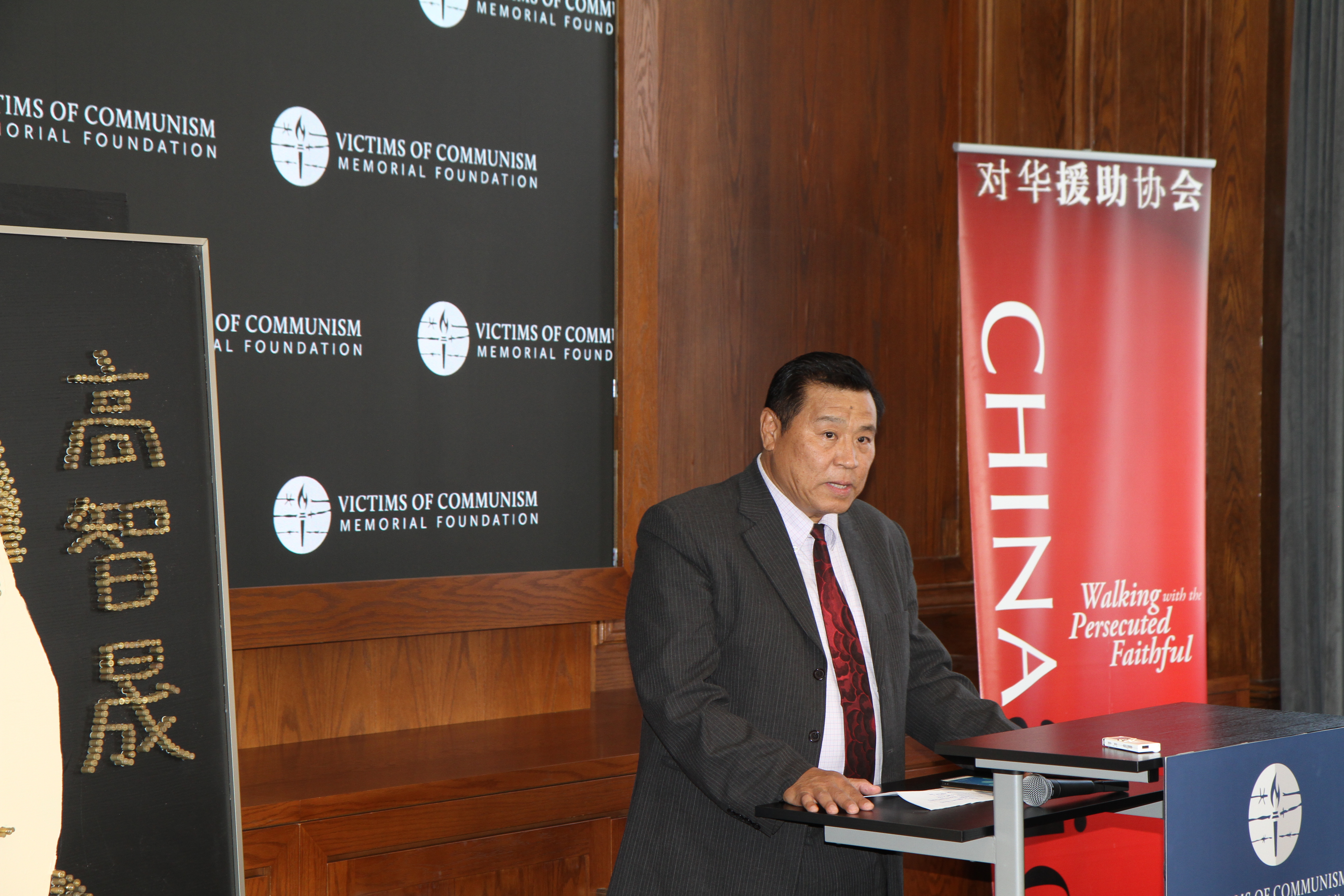 Dr. Sen Nieh, Center for Human Rights Fellow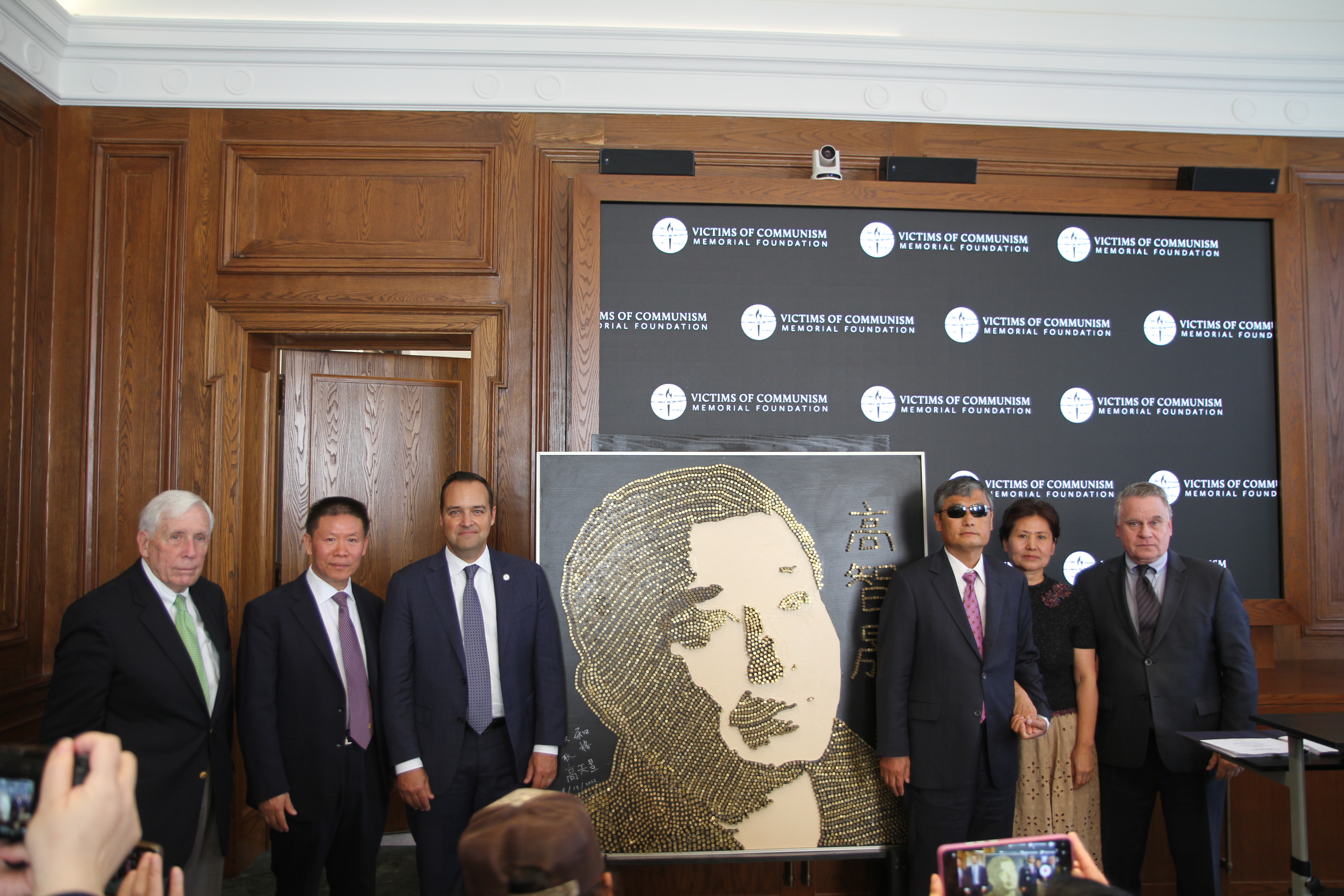 Left to Right: Rep. Frank Wolf, Dr. Bob Fu, Ambassador Andrew Bremberg, Chen Guangcheng, Geng He, Rep. Chris Smith
For More information on Gao Zhisheng's disappearance, see the podcast below, conducted by Chen Guangcheng, Dr. William Saunders, and Bob Fu, Founder and President of China Aid.