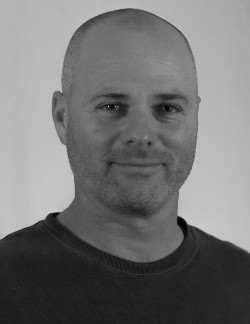 President, Hope for Tomorrow Foundation
Jim is an entrepreneur who served as the CEO of Direct Capital Corporation for 22 years. Direct Capital is a leading financial technology company that provides financing to small businesses across the US. During Jim's tenure the company achieved national recognition by achieving over 1,200% and 500% growth rates over the respective 5 year time periods. The firm also achieved the highest customer service and employee engagement ratings in the lending industry. He is a Servant Leader Practitioner. 
In 2017 Jim left Direct Capital and founded the Hope for Tomorrow Foundation, which seamlessly transitioned a K-8 parish school that was scheduled to close into an independent Catholic school. The school's enrollment has grown from 97 students in 2018 to 224 in 2021. 
He serves on numerous boards and currently chairs the boards of trustees for Sophia Institute Press, St. Thomas Aquinas High School in Dover, New Hampshire, and St. Patrick Academy in Portsmouth, New Hampshire. Currently, Jim is also a partner in a digital marketing agency, MadlyCreative, that supports Catholic education and commercial clients with video and social media content. 
Jim and his wife, Kristen, are the proud parents of 8 children.