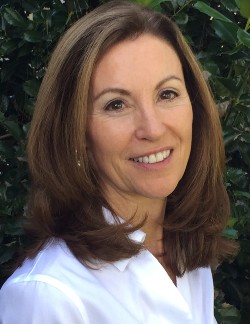 Executive Director, Institute for Catholic Liberal Education
A former journalist, Elisabeth developed her passion for Catholic liberal education while exploring authentic formation in faith and reason for her own children. She joined the Institute for Catholic Liberal Education (ICLE) in 2010 to advance this vision and train educators in its philosophy and practice. As Executive Director, she develops ICLE's program content and publications, designs the annual conference, and promotes the mission through speaking engagements across the country. 
Elisabeth is a CiRCE-Certified Classical Teacher who has taught writing and literature, served on Catholic school boards, and served as director of communications for a liberal arts school in the Catholic tradition. She holds a B.S. in Humanities from the Georgetown University School of Foreign Service, and an M.S. from the Columbia University Graduate School of Journalism. She and her husband live in North Carolina and have three sons.