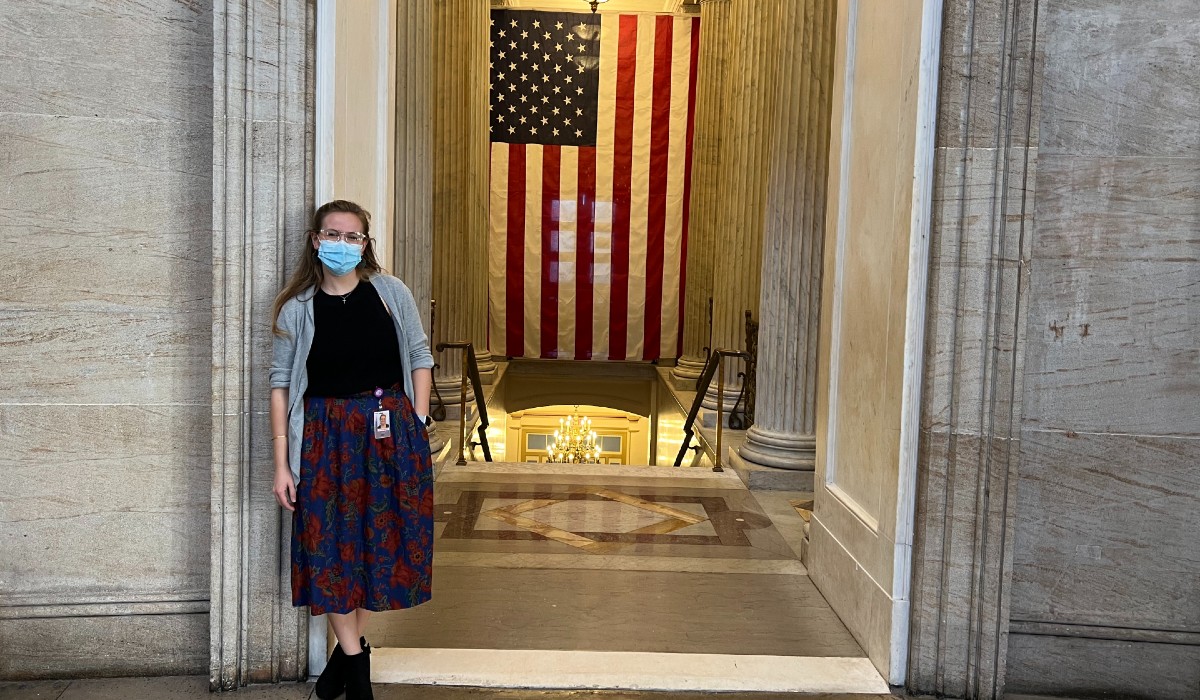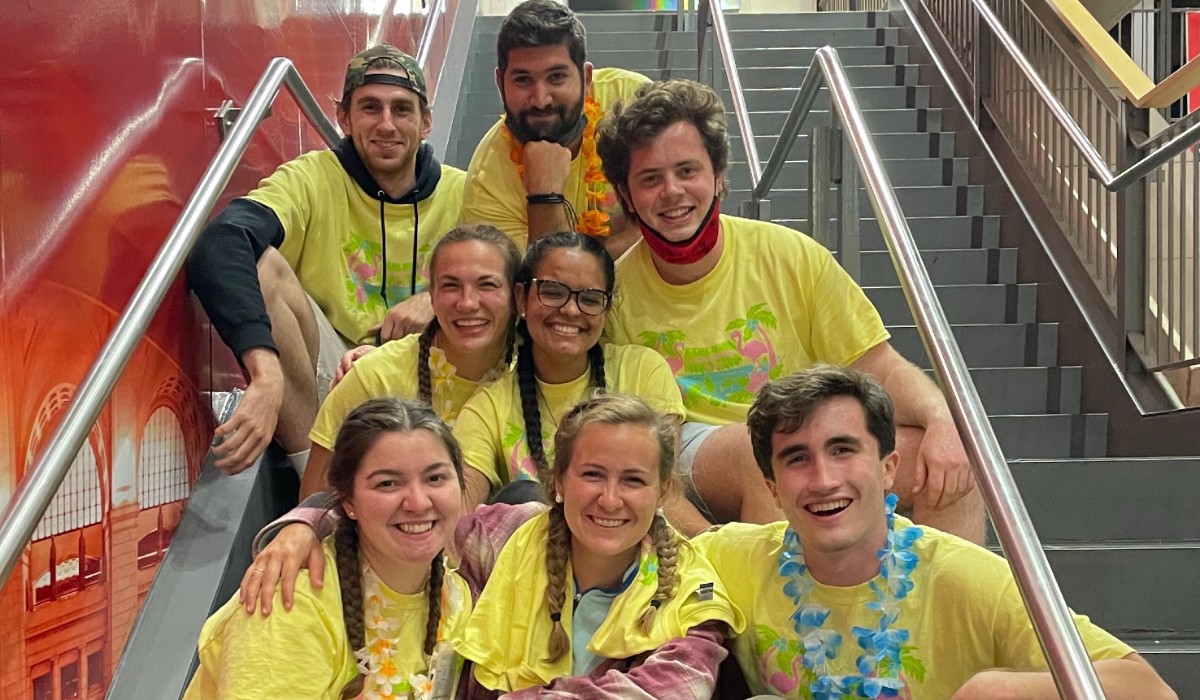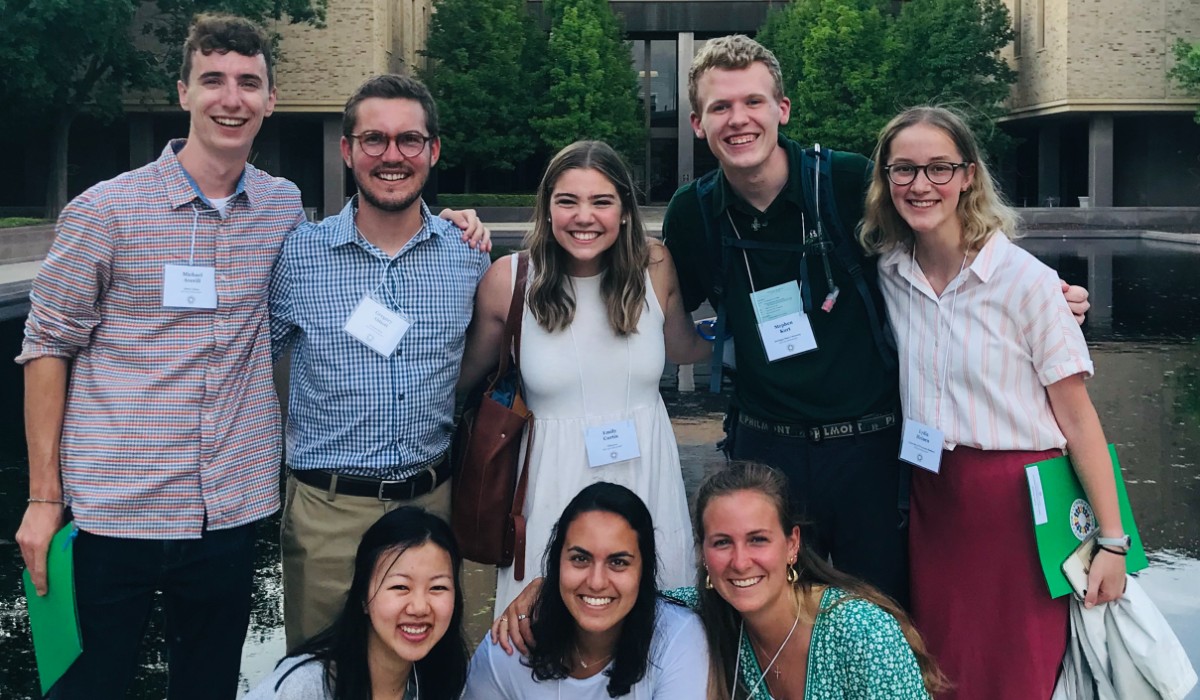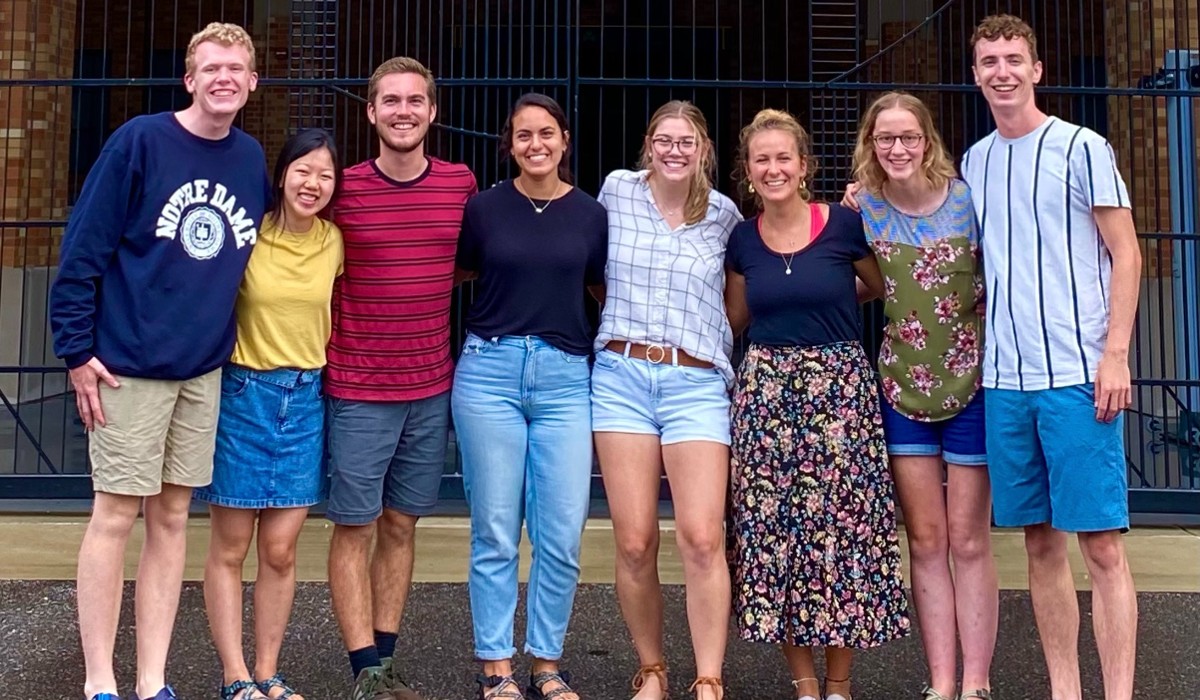 Theresa Gardner, Catholic '22, is a Music and Theology double major and a member of the Catholic University Honors Program. After graduation, she'll be working as a The University of Notre Dame's ACE Teaching Fellow and pursuing her Master of Education.
Briefly describe your new job opportunity.
"I will be attending grad school at Notre Dame for 2 summers and pursuing a Master of Education. For those 2 years, during the school year, I will be placed to teach at a Catholic school in an impoverished area of the country. It's a dual program of long-term serve and graduate school."
How did your Catholic University education help you find this career path?
"My Catholic University education helped me find this path because it taught me how to pursue my academics seriously and with integrity while also cultivating within me a need to serve those around me who are the poor, vulnerable and marginalized of society. Catholic University teaches its students the need for a balance between learning, teaching and serving. Most importantly though, Catholic has taught me how to cultivate my faith and how to spread that faith in everything I pursue."
What activities were you involved in during undergrad?
"I served as a Student Minister for 2 years, a Resident Assistant for one year, a member (and now President) of the Best Buddies Organization for people with disabilities, a Cardinal Service Leader and a member of the Catholic University Honors Program as well as the Phi Eta Sigma Honors Society. I have also been a member of Take Note Acapella, played violin in the Symphony Orchestra and sing as a cantor at Basilica and campus masses."
What were some highlights of your time at Catholic University?
"Serving as a Student Minister and President of Best Buddies have been major highlights for me, as well as the musical opportunities I have had, including playing violin at the Vatican Embassy and singing at the Chinese Embassy. I have also enjoyed doing all of the various community service and social-justice based activities through Campus Ministry."
What advice do you have for students during their job search? 
"Always be yourself. Never conform yourself to fit a program, but rather present your unique and authentic self unapologetically. Trust in the plan God has for you; sit back, and lean into the uncertainty with peace."