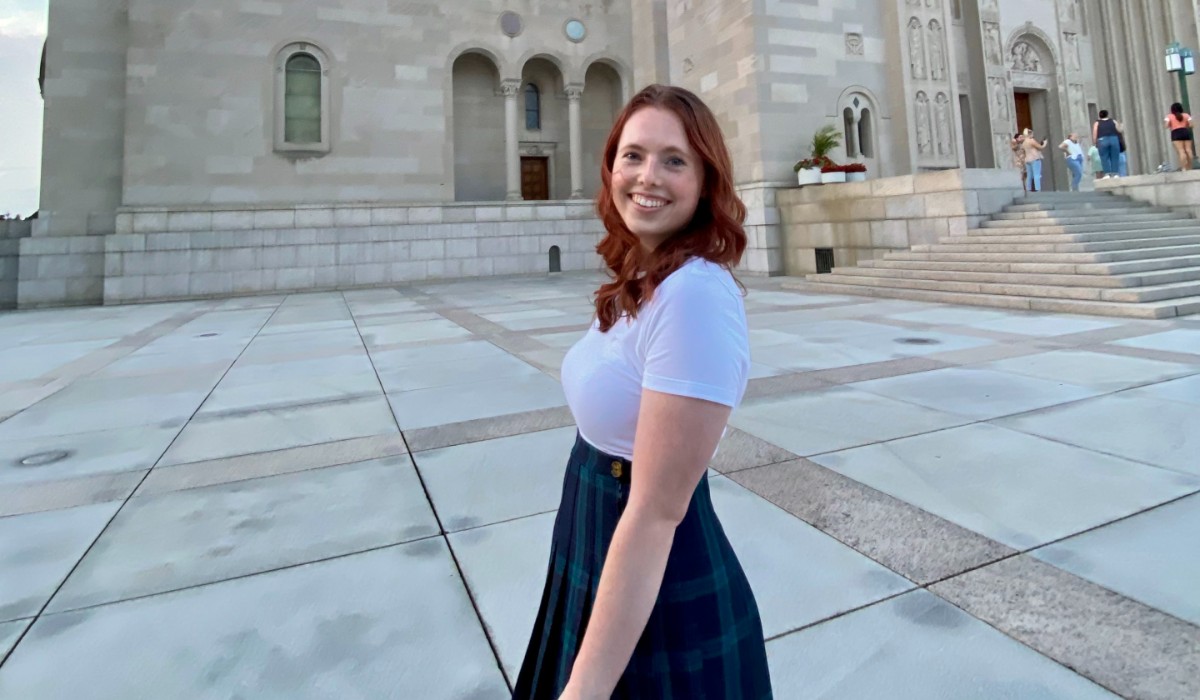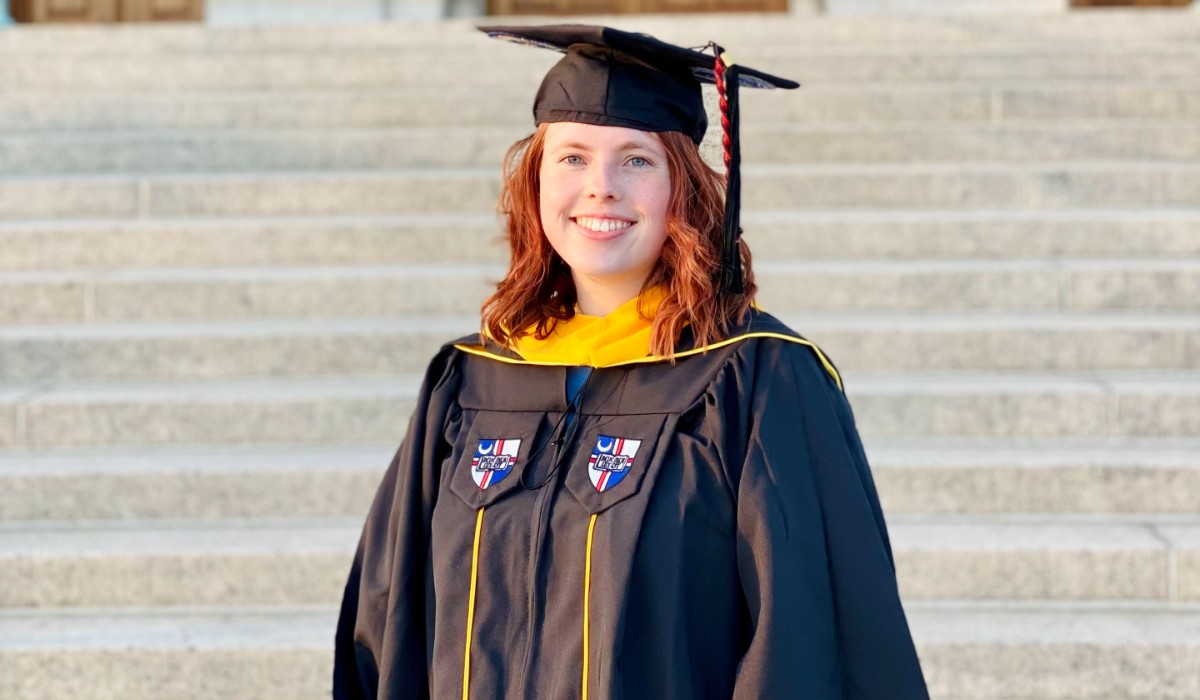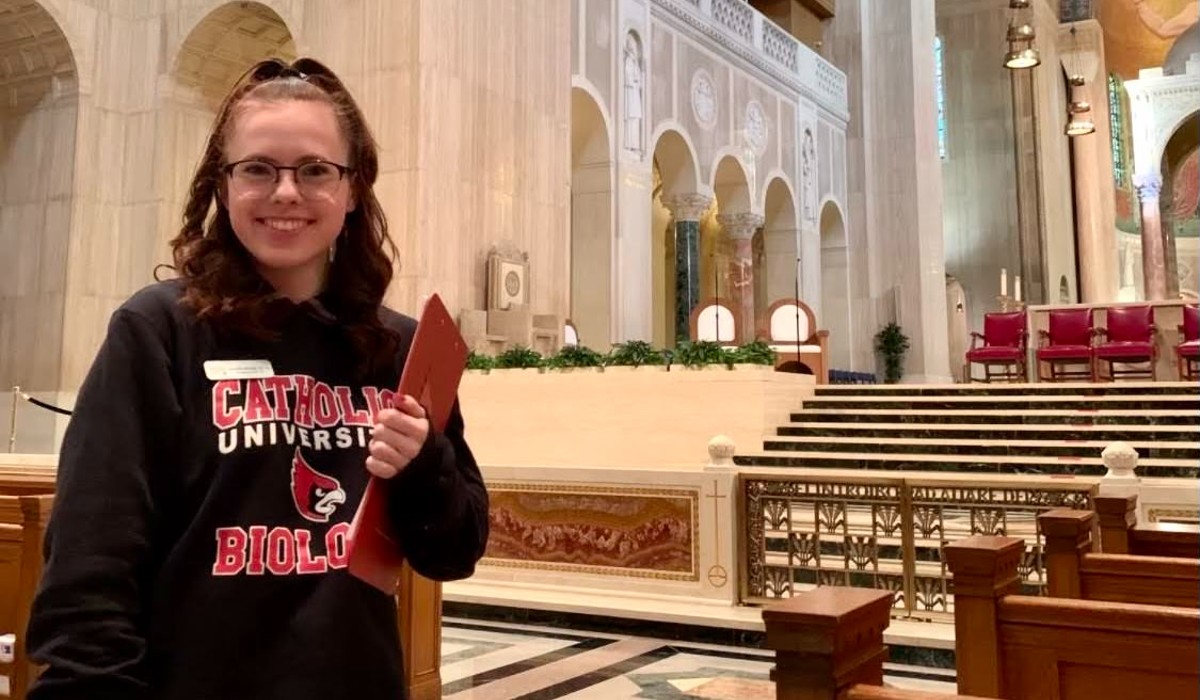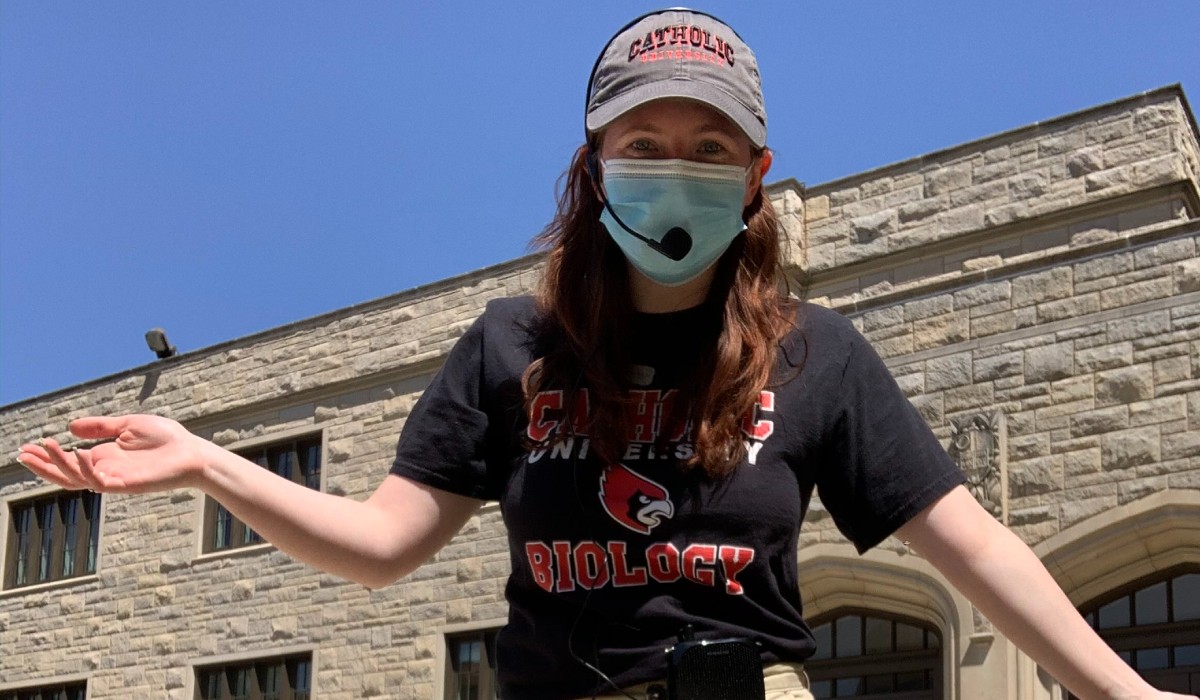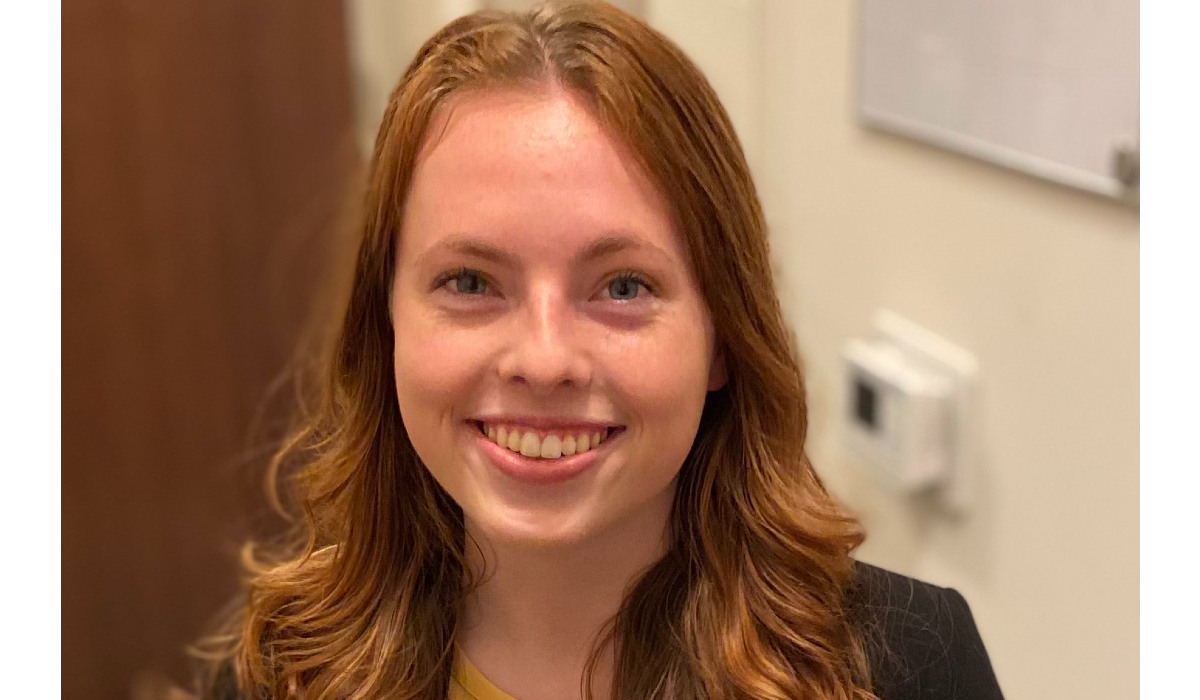 Samantha McGrath, Catholic '22, is a Biology and Biotechnology double major. She'll be working as a Forensic Scientist for the Federal Bureau of Investigation (FBI).
Briefly describe your new job opportunity.
"After completing the FBI Honor's Internship, I was fortunate enough to be offered a full-time position. I look forward to continuing to help contribute to the FBI mission!"
How did your Catholic University education help you find this career path?
"It was a group effort to get me to where I am today. My Honors advisor was the first person to mention the Honor's Internship and thought it would be a great fit. My Biology professors prepared me by giving me the scientific background to allow me to enter this career with confidence in my abilities. In addition, many administrators worked with me to help me earn both my masters and undergraduate degrees in four years, they went above and beyond to help me achieve my goals."
What activities were you involved in during undergrad?
"I was involved with the Honors Program, President's Society, Biology research, Biomedical Engineering research, Cardinal Ambassadors, College Democrats, Biology Club, Intelligence Club, and Orientation. I also worked in the library and admissions office."
What were some highlights of your time at Catholic University?
"Many of the highlights of my time at Catholic were at different events. I loved going to Catholic University Day at Nationals Park and attending annual events like the Christmas tree lighting and Mistletoe Ball. Some of my favorite moments have been when I am sitting on the Basilica lawn and enjoying campus."
What advice do you have for students during their job search? 
"My advice would be to use the resources that Catholic provides. Don't be afraid to talk to professors or advisors and ask them to help you get connected with professionals they know. The more connections you make, the more opportunities will arise!"