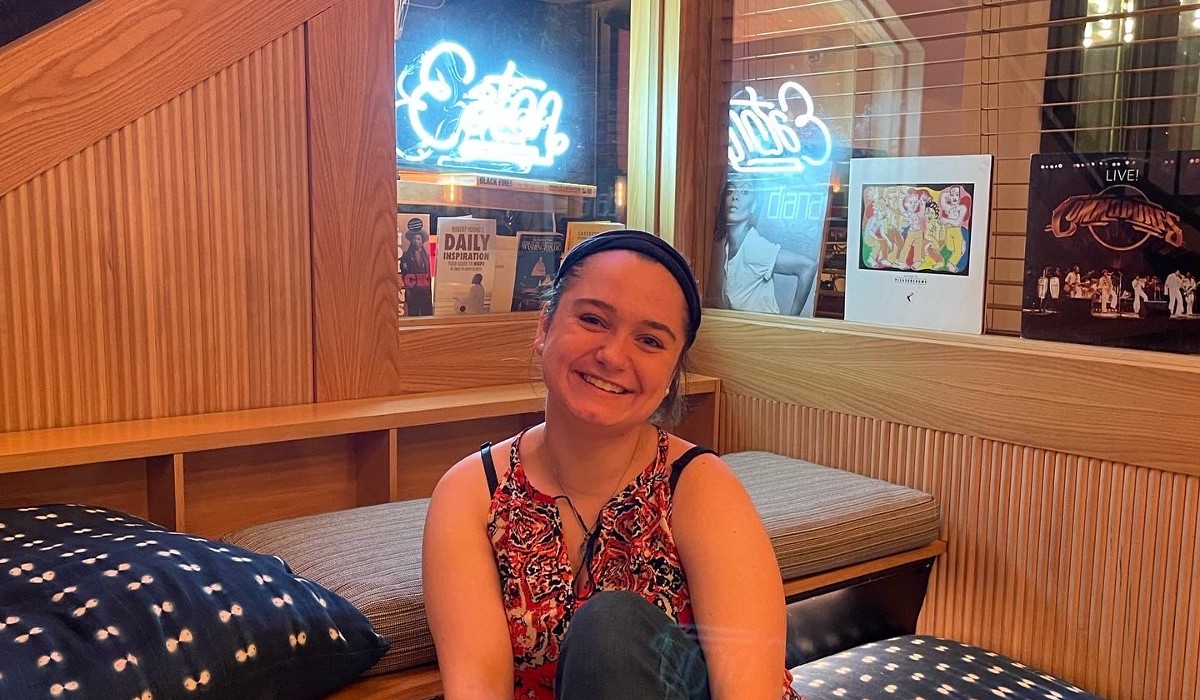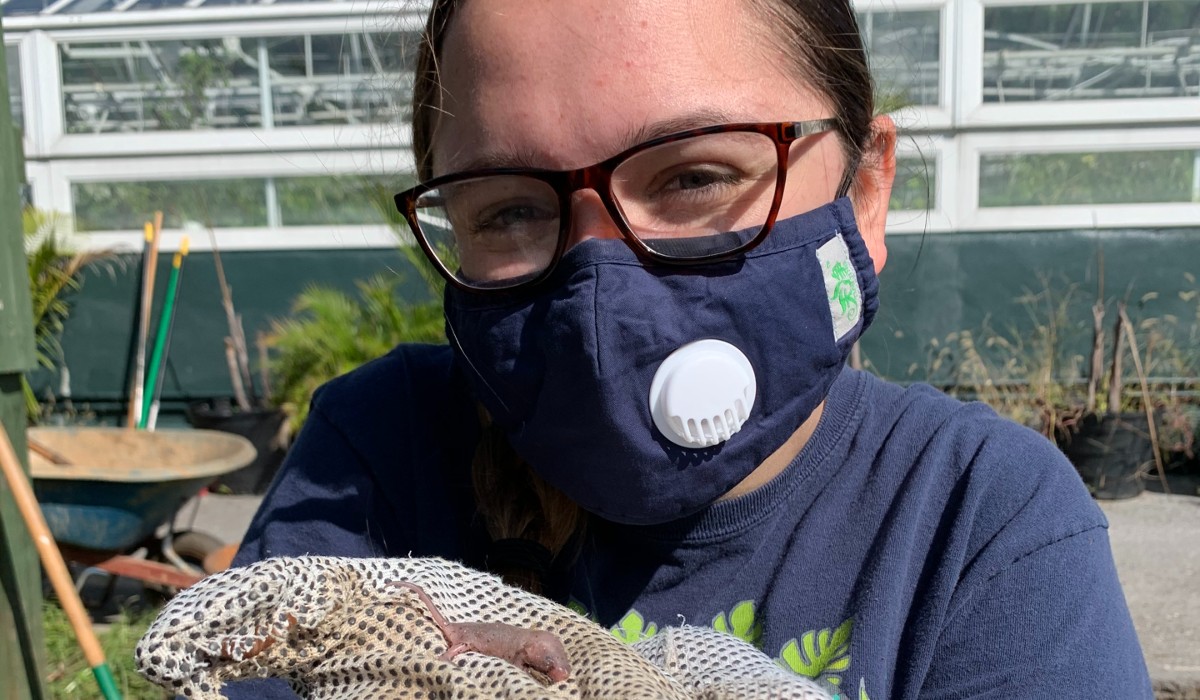 Maria St. Clair, Catholic '22, is a Mathematical Finance major with a minor in Hispanic Studies from Oldsmar, FL. After graduation, she will be working in Verizon's Finance Operations Leadership Development Program.
Briefly describe your new job opportunity.
"I will be working in Verizon's Finance Operations Leadership Development Program. In this program, I will have a new job every six months for two years. My first rotation is in payroll where I will be helping employees along with learning the payroll system. This program is a fast track to leadership in the company and I have the potential of becoming a manager after two years!"
How did your Catholic University education help you find this career path?
"When trying to decide what classes to take my junior year, I discovered a new major on the Math department's page: Mathematical Finance. When talking to the department, I realized this was the path I wanted to pursue. It combined the two things I loved, math and finance. By being able to combine the two fields, learning advanced mathematical concepts and being able to apply them to my finance classes, I was able to challenge myself intellectually. 
Part of becoming part of this major was learning about different career paths I could do. Dr. Kalpathy greatly helped me prepare for different careers. He had many one-on-one meetings with me to discuss possibilities and helped me prepare for career related exams. This is something that Catholic truly excelled at by giving personalized attention to career preparation."
What activities were you involved in during undergrad?
"There are two things that I am most proud of participating in during my undergrad at Catholic. I was able to be a part of the research team under Dr. Bojczyk in the Education Department learning about children's 'Gratitude to God.' This was an amazing experience where I could apply my analytical skills to the study. I got to learn how to write grant proposals and partner organization letters.
Secondly, I was part of the RCIA core team this past year. In this I got to watch the faith of students grow throughout the year. It was an amazing experience where I got to teach the Catholic faith while developing relationships with people across campus I would have never met otherwise."
What were some highlights of your time at Catholic University?
"The people I met here will be life long friends. Being able to grow these relationships through Campus Ministry and the Office of Campus Activities activities have made memories that will last forever.
"
What advice do you have for students during their job search? 
"If you want to apply to a job that you don't think you're qualified for, go for it! It won't hurt and you may be surprised that you will get the job! I started at Verizon during a summer IT internship. I applied because I was interested in the company and learning something new. This led me to my upcoming job!"