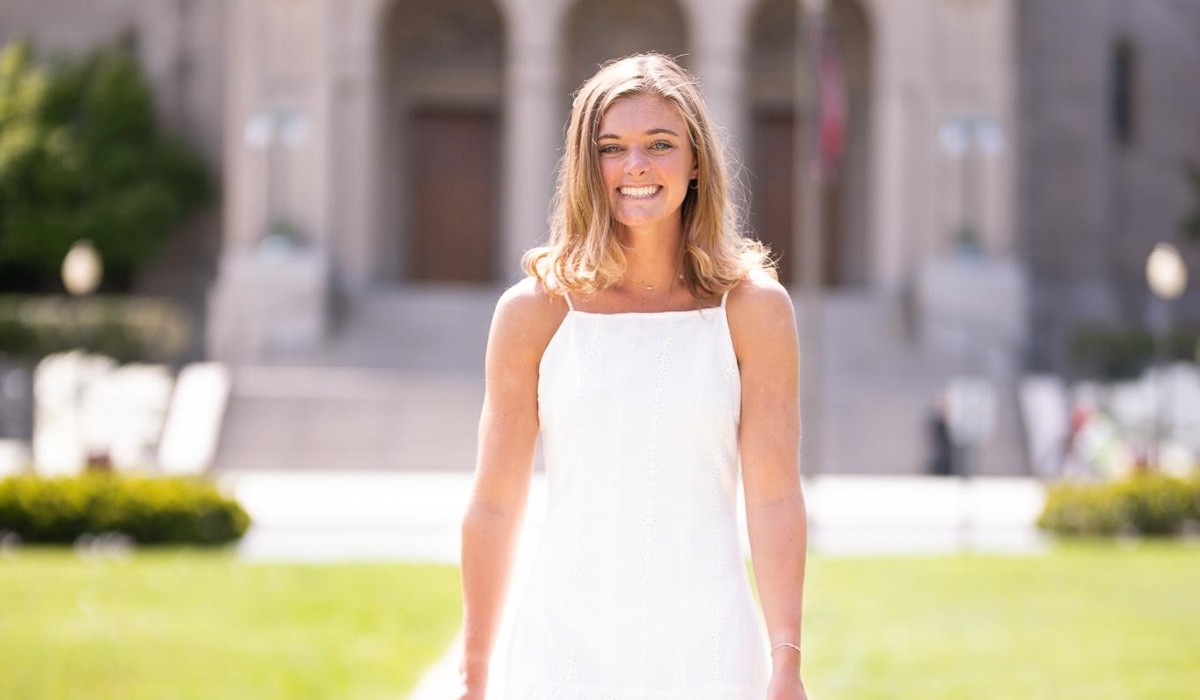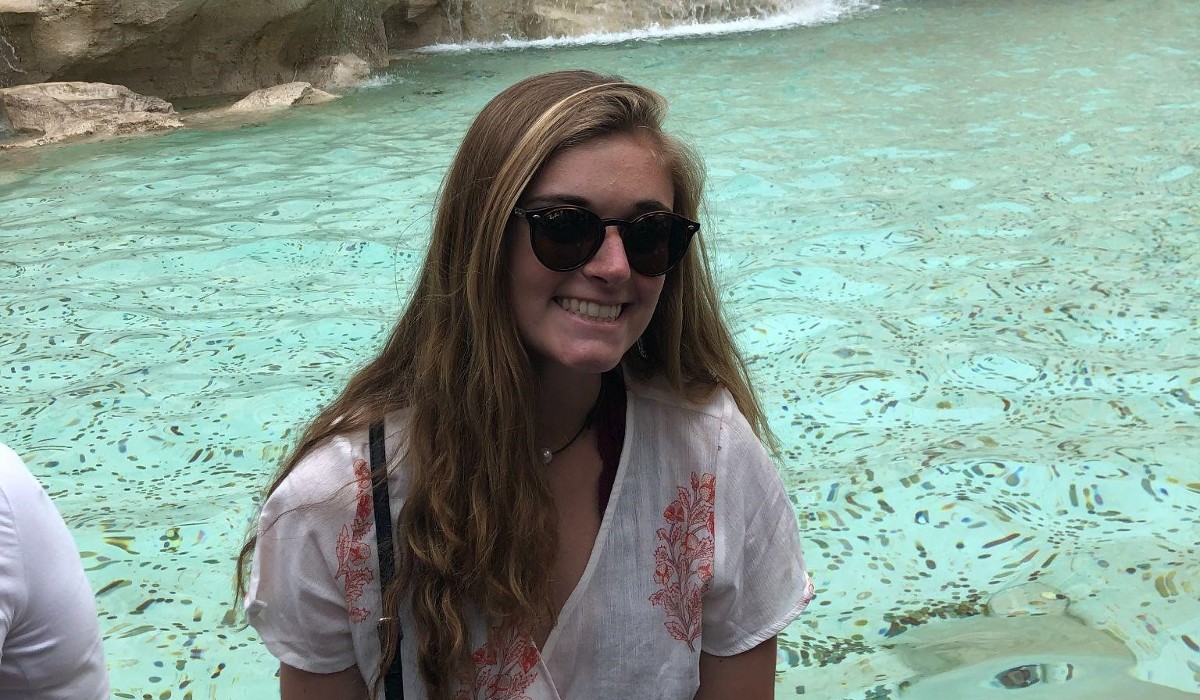 Kelly Smith, Catholic '22, is a Math and Secondary Education major. After graduation, she'll be pursuing her Master's in Secondary Education at The Catholic University of America.
Briefly describe your new opportunity.
"I will be attending Catholic University for my Master's in Secondary Education. I decided to do the Math Secondary Education 4+1 BS/MA program my freshmen year; therefore, I will be at Catholic University one more year. After my one-year master's program, I plan to teach high school math. I would love to teach Algebra I, Statistics, or Calculus. In the fall, I will do my last classroom observation and then in the spring, I will be fully student teaching."
How did your Catholic University education help you find this path?
"From the time I came to Catholic University, the Education Department helped lead me to this path. I was unsure if I wanted to be an educator; however, after tutoring at an all-boys middle school in the fall of my sophomore year, I knew teaching was the path for me. All of the education professors at Catholic University have such passion for teaching and they have inspired me to have that same passion for teaching. Being able to help students is something I love to do, which helped lead me in the direction of teaching.
Further, by being a math major at Catholic University, I have learned the beauty of math. My math professors during my time at Catholic University have always helped me when I struggle and also show genuine enthusiasm about the subject. This helped me learn to want to teach math. I want to be as passionate about a subject and be able to help students when they struggle just as my math professors did at Catholic. I want to help children understand math so they can learn to love it as I have during my time at The Catholic University of America."
What activities were you involved in during undergrad?
"I was a member of the swim team for 4 years. This year I was thankful to be one of the captains of the women's team.
I was a volunteer tutor for DC Reads. I tutored middle school boys at Washington Jesuit Academy in Brookland.
I volunteered at the Washington English Center where I helped people learn English. This was a great experience because it allowed me to learn about different cultures. I tutored adults here which was a new experience for me. I mainly tutored in writing skills and learning new vocabulary."
What were some highlights of your time at Catholic University?
"I was grateful to help contribute to the first Landmark Conference win for the women's swim team. This moment allowed me to create unforgettable memories with my teammates.
During my time swimming, I was also able to go on training trips to Florida during my freshmen and sophomore year. While the training on this trip was challenging, it was a great experience with my teammates.
In my last semester as an undergraduate, I was able to do my classroom observations at DC International School. I observed a 9th-grade Algebra I classroom. This experience strengthened my passion for teaching and also helped me learn strategies for when I become an educator.
During the summer of my freshman year, I studied abroad in Italy. This was one of my favorite times during my undergraduate because I got to experience so many new things. I was able to travel to Rome, Venice, and Cinque Terre while in Italy. I was also lucky enough to go on this trip with two of my best friends."
What advice do you have for students during their post-graduation search? 
"My advice to students would be to take every opportunity they can during their undergraduate so they are able to find their true passion."