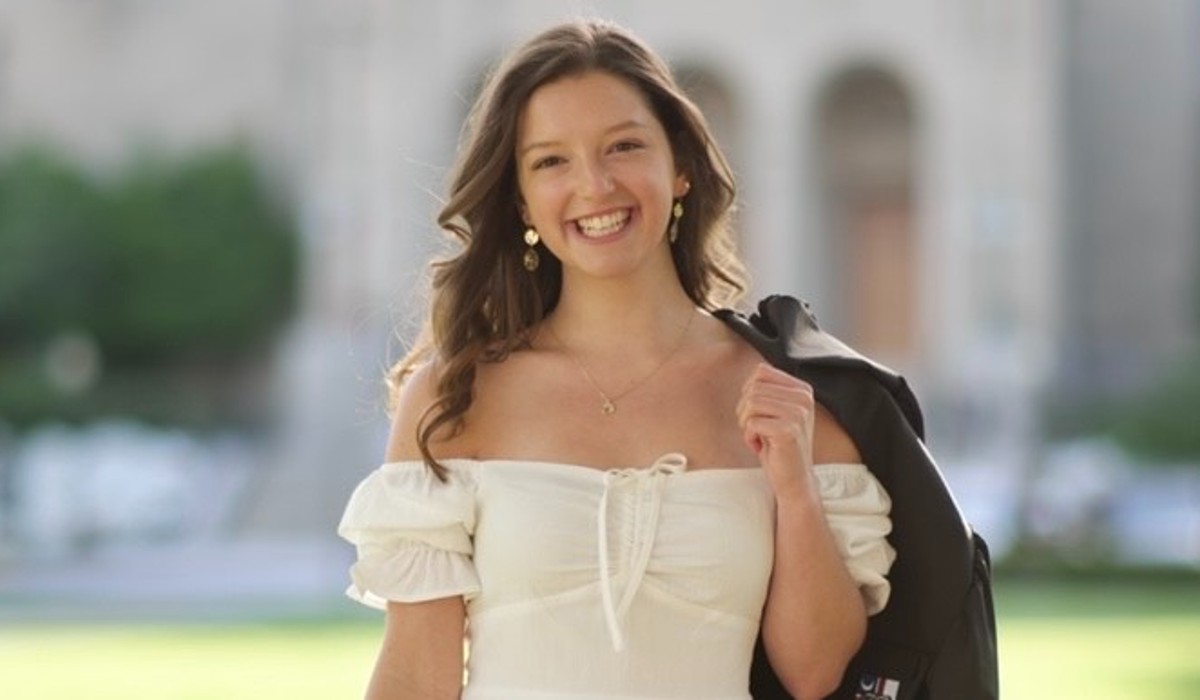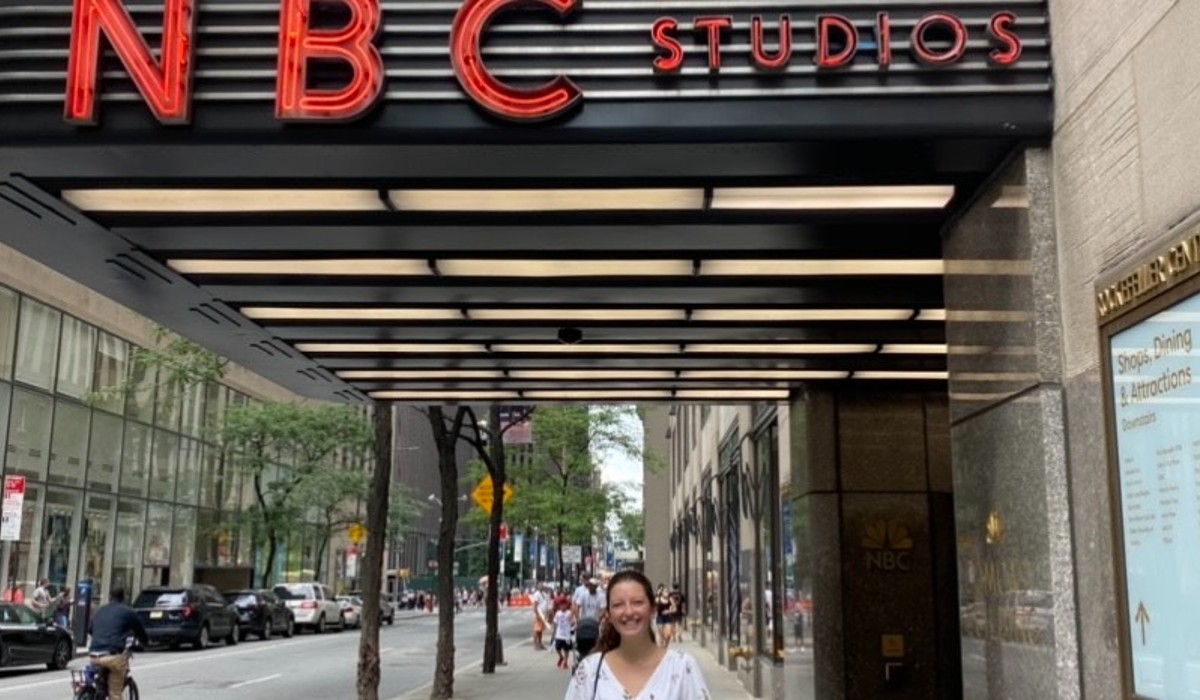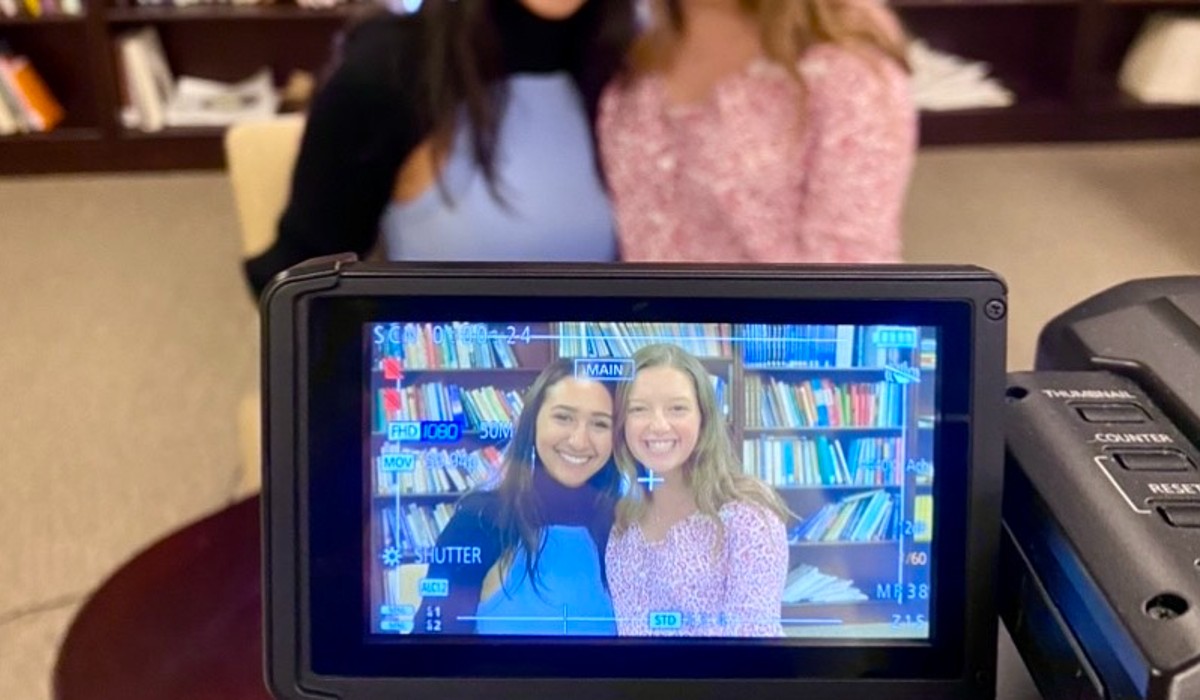 Alexandra Wertz, Catholic '22, is a Media & Communication Studies major from Caldwell, NJ. After graduation, she'll be working as a Product Marketing Specialist for NBCUniversal.
Briefly describe your new job opportunity.
"After graduation, I will be working as a Product Marketing Specialist for NBCUniversal out of Rockefeller Center in New York City. In this role, I will be creating and maintaining product marketing content and learning from professionals in the entertainment field!"
How did your Catholic University education help you find this career path?
"At Catholic University, I was able to enroll in programs that best matched my interests and career goals. While my major is in Media and Communication Studies, I also have a minor in Marketing and a Certificate in Digital Art and Design. Combining these three programs enhanced my education and set me apart when looking for full-time opportunities in Marketing Production.
I'm also very grateful for my professors who always offered advice and guidance on internships, classes, and projects."
What activities were you involved in during undergrad?
"During my time at Catholic I was an Orientation Advisor, in Sophomore Connections, part of an Immersion Trip to Belize (though I never actually made it because of COVID), a Marketing Intern for the Busch School, and on Program Board (where I have been both the Graphic Design Chair and on the Senior Street Team)."
What were some highlights of your time at Catholic University?
"I have loved going to school at Catholic! Whether it is an on-campus concert or carnival, a retreat, or trip into the city, there is always something to do. A highlight that sticks out to me was competing in Metro Madness- a scavenger hunt through DC.
"
What advice do you have for students during their job search? 
"The biggest advice I have for students during a post-grad search is to look for opportunities that align with your past experiences. Then, make sure to include keywords from the job description in your resume."